Celebrating the Bigelow Tea Family Tree in Photographs
Tuesday, 17 August 2010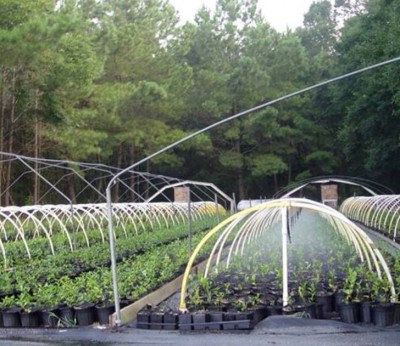 Image via David C. Bigelow's Archive
You know that family and community are both very important here at Bigelow Tea, ever since the very beginnings of Ruth Campbell Bigelow's foray into the world of Constant Comment® now 65 years ago. With Bigelow Tea, we know that keeping company with family and friends makes life that much all the more delicious.
In that spirit, we believe one familial branch deserves a more prominent place in our vast family photo album. Enter Camellia Sinensis, the granddaddy and chief contributor to cup after cup of our storied past. In fact one could argue it is our family tree. Muse enough for David C. Bigelow, Co-Chairman Bigelow Tea, to grab his trusty camera and snap these family portraits during recent visits to the Charleston Tea Plantation, documenting our favorite evergreen.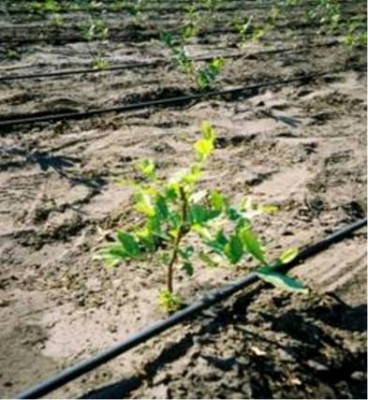 Image via David C. Bigelow's Archive
More than just a pretty face, the tea tree is capable of prodigious growth. Here you see the stages of growth, starting with the tiny cuttings…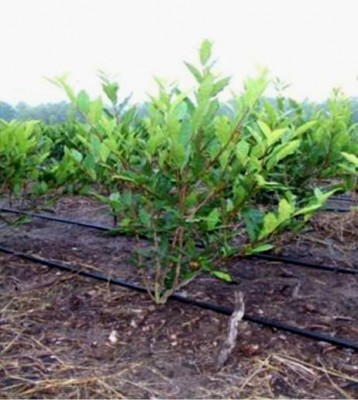 Image via David C. Bigelow's Archive
And with plenty of nurturing, the tea plants grow and grow….
Image via David C. Bigelow's Archive
And zoom to the mature healthy plants, getting ready for harvest time. How quickly the kids have grown!
Throughout the celebrated history of Bigelow Tea, Camellia Sinensis has reigned alongside our fantastic Herbal Teas. Tea appreciation has generated tea societies and countless tea experiences across the globe. Author Erika Dillman writes that "After water, tea is the most consumed beverage in the world. It's drunk hot, cold, plain, with sugar, with milk, and in the Himalayas with yak butter." (We wonder if that's for special occasions only.)
Suffice it to say, Camellia Sinensis has deep roots in our Bigelow Tea history, so welcome its bounty home to your family for a picture-perfect sip.