Bigelow Tea looks at Four Centuries of Trendy from Great Britain
Friday, 24 September 2010
Leave it to the royals to make tea "trendy" in Great Britain. In the 1600's the British commoners mimicked many of the ruling class styles and habits – and that included adopting the royals' favorite drink, tea.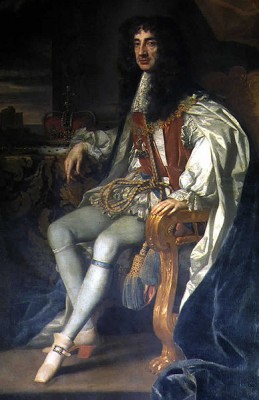 King Charles II
Image via wikipedia.commons
When King Charles II married Catherine de Braganza of Portugal in 1662, he was given use of Portugal's worldwide ports – enabling England to import tea directly for the first time. More importantly, Catherine and Charles were both tea lovers who introduced the tradition to England. Soon, the steeped beverage was all the rage, replacing ale as Great Britain's national drink.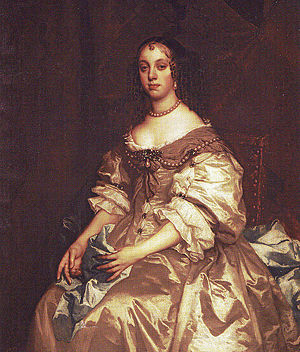 Catherine de Braganza
Image via wikitree.com
More than 100 years later, Queen Victoria (1819-1901) unwittingly inspired the invention of the afternoon tea when she complained of "a sinking feeling" around 4pm; her staff began sneaking her small cakes, sweets, sandwiches, and of course, tea. The remedy–including the helpful lift of tea–cured her late-day crash. Soon the Queen began inviting friends to join her, and the tradition was born!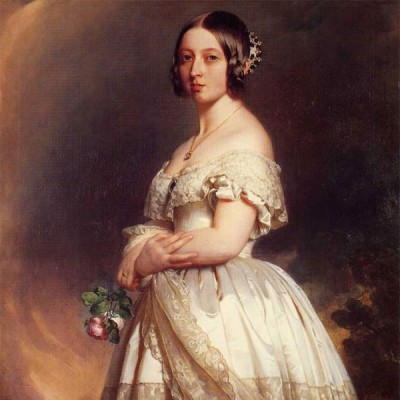 Queen Victoria
Image Via madhushikakaushalya.files.wordpress.com
We often think of this British ritual – complete with little cakes and crust-less sandwiches, as "high tea", but the term has become a misnomer over the years. "High tea" actually came after the day's labor and coming home to a hearty meal of breads, meat, cheese, and a cup or two of tea. Today in the 21st century, we have several versions of afternoon tea here in the "Colonies," and it's thanks to the Brits for ushering in the era of the tea break – high, low or anywhere in between.