Bigelow Tea and Honey: A Sweet Combination!
Wednesday, 29 September 2010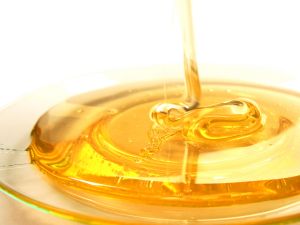 Image via www.sxc.hu
Did you know that September is National Honey Month?  And did you know how much Americans love honey?  In fact each man, woman and child in the country on average eats a pound and a half of honey each year! Who hasn't enjoyed honey drizzled on hot cereal or spread on toast or a muffin?
Of course, at Bigelow Tea, we are particularly partial to the sweetness of honey in our tea! Suffering from a sore throat? A tablespoon or two of honey dissolved in hot lemon tea has long been a sweetly comforting folk cure for this ailment.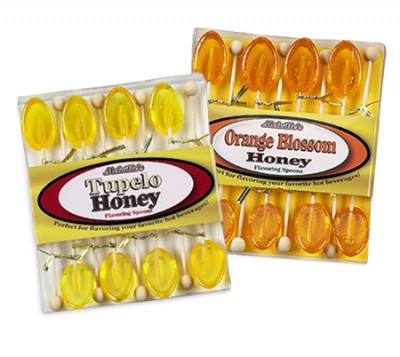 Bigelow Tea Honey Spoons!
In fact, honey sweetens any of our Bigelow Teas so well that we are pleased to offer you the convenience of single-serving Honey Spoons.  Available in two delicious varieties, Orange Blossom or Tupelo Honey. These sweet honey spoons are ready to be stirred into your favorite cup of Bigelow Tea!
Bigelow Tea and honey: A truly sweet way to celebrate National Honey Month!