It's National Hot Tea Month And Bigelow Tea Invites You To Enter Our New Sweepstakes—And Win Tea For The Entire Year!
Monday, 3 January 2011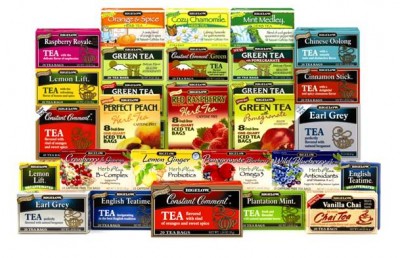 Baby, it's cold outside!  While we know that Bigelow Tea is the perfect brew anytime, the blustery January winds and chills seem to add a special element to the warming embrace of Bigelow Tea. That must be why January is National Hot Tea Month! And Bigelow Tea is pleased to announce another outstanding reason for celebrating January this year – our new sweepstakes – and an opportunity to win a year's supply of your favorite Bigelow Teas!
Yes you read that correctly: our January 2011 Sweepstakes features a chance to win a case of Bigelow Tea for every month of 2011! The sweepstakes runs from Monday, January 3rd through Monday, January 31st, and is open to all tea lovers (18 years of age or older).
It's simple to enter: click on the Facebook icon here on our blog (just there, to the right) which takes you to Bigelow Tea's Facebook page…"Like" us by clicking the icon next to our name at the top of the page. Easy! Then you can go to our sweepstakes tab and enter your name for a chance to win a year's supply of your favorite Bigelow Teas – a retail value of $213.00! (Novus and American Classic tea is excluded.) And if you're already a Bigelow Tea fan on Facebook, then simply enter with a click on the sweepstakes tab. Then put the kettle on!
We are thankful to start off the New Year with so many loyal readers of our Constant Comments Blog – thanks for spending a small part of your day with us.  So here's to a happy and warm National Tea Month – and good luck to everyone in our Win Tea For A Year Sweepstakes!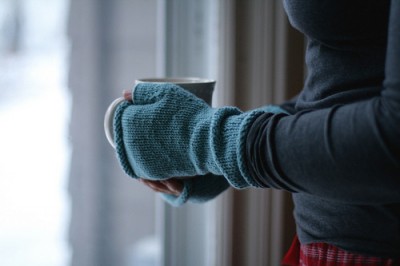 Image Via lifeologia.com