Bigelow Tea Takes Heart In Promoting American Heart Month
Wednesday, 9 February 2011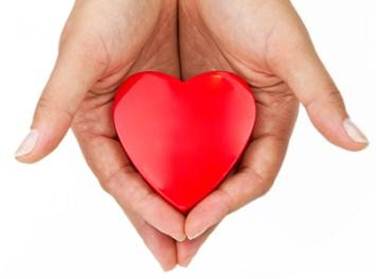 February is a month that Bigelow Tea really takes to heart.  The heart is not just a symbol of love and romance celebrated on Valentine's Day; it's the living, beating pump that breathes life into our body, keeping us alive. It's not a coincidence that this month has been proclaimed American Heart Month too,  spearheaded by the American Heart Association to raise awareness about the importance of  heart disease prevention.
Heart disease is the number one cause of death in the United States.  It's also the leading killer of women over the age of 34 – mainly because the symptoms, which differ significantly between men and women, are often overlooked.  In an effort to emphasize the severity of this disease to women, the Women's Heart Foundation has named the first week of February National Women's Heart Week.  The Foundation partners with local organizations across the nation, to provide women with information on prevention, symptom detection, and early intervention.
When we talk about prevention, what we really mean is that we should, collectively and individually, make it our mission to live healthier lives to help avoid the onset of cardiovascular disease, heart attack, or stroke.  Here are a few suggestions:
And we'd be remiss if we didn't also suggest regularly enjoying Bigelow Tea's green tea. Cheers to healthy living!
Photo via Vegan.sheknows.com.