Bigelow Tea Hears That Drinking Tea Is Suddenly Hot and Cool!
Monday, 21 February 2011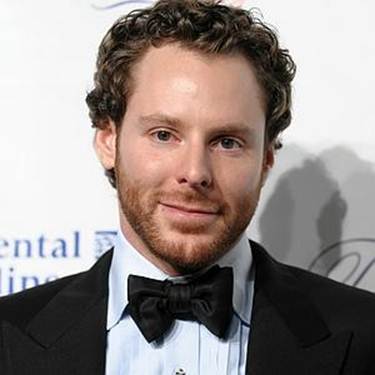 Former Facebook President, co-founder of Napster and tea drinker Sean Parker
These days, drinking tea is so hot that it's become cool, according to a recent article in the New York Post. Celebrities and hip young trendsetters such as Napster co-founder Sean Parker, designer Vivienne Tam, hedge fund whiz Spencer Greenberg and Lady Gaga have all been seen giving tea drinking a brand new buzz. Of course, here at Bigelow Tea, we have known all along that tea is cool!
Greenberg is noted in the article as serving tea virtually every time he has friends over and for creating a detailed "tea menu" for guests to peruse. Last year, Lady Gaga characteristically caused a tempest in a teapot as she carried a tasteful teacup outside her equally posh London hotel. And Ms. Tam, whose tea affinity is rooted in her Hong Kong childhood, has imported an actual Chinese teahouse to her downtown NYC store!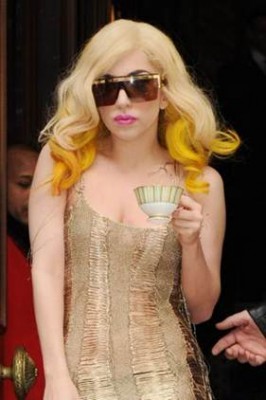 Lady Gaga: never without a tea cup!
Two weeks ago, Christian Dior hosted a celebratory tea reception for socialite and author Jamee Gregory's latest book, New York Parties, at her Midtown boutique. "It seems like suddenly there's something in the air about it," Gregory told the Post.  "Maybe because it's cold, or maybe because of this economy, people think [that] instead of throwing a fancy lunch or cocktail reception, they'll throw a tea. I'm seeing it happen more and more this past year."
As we see it, a cup of Bigelow Tea may occasionally be extra cool, but it is always in good taste!