Celebrate National Smile Month with Bigelow Tea
Wednesday, 18 May 2011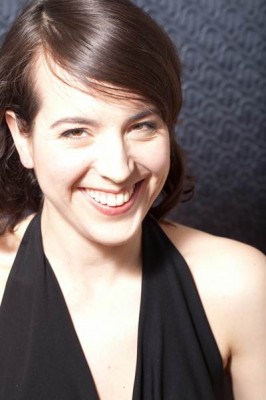 It's National Smile Month, and we at Bigelow Tea want to remind you that in addition to the great taste, drinking tea can be a wonderful and natural way to protect one of your greatest assets: your smile! That's right. Research shows that Green and black teas are natural sources of fluoride, one of the key ingredients in toothpaste, which helps ward off decay and inhibits the growth of plaque.
Keeping our teeth clean and our smile beautiful can be challenging. Try as we might, brushing throughout the day sometimes isn't always practical —it's a little bit awkward to bring a toothbrush into the bathroom at the office! Drinking tea, however, is ultra easy!
So, even though drinking our beloved tea is already beneficial for so many reasons, we'll gladly add another cup for the sake of oral hygiene! Bigelow Tea encourages you to do the same…after all, it's National Smile Month. A beautiful smile, like a delicious cup of tea, is best shared with family, friends and loved ones!
Image by Pierre-Etienne Bergeron via flickr.com