Floss, Brush, and Drink Some Bigelow Green Tea!
Wednesday, 10 August 2011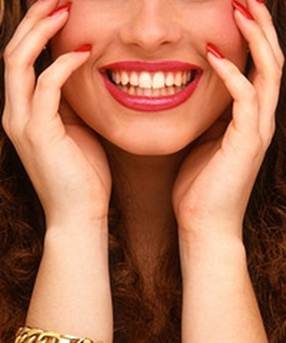 At Bigelow Tea we welcome any tips on how to sustain better health, and when it comes to a beautiful smile … we're all ears! Since we love to smile (the bigger, the better!) we were thrilled to learn of a study that indicates that the catechins found in green tea may have anti-inflammatory properties, which help to maintain healthy gums!
A beautiful smile goes a long way.  But if your gums need a little TLC, smiling can be problematic. Gum disease is a common issue, whether it's a case of mild gingivitis or more worrisome periodontitis. It's a well-known fact that we should brush and floss regularly—when we wake up, after meals, and before we go to sleep—because oral health has a direct impact on overall physical health. It's like a domino effect to the heart, blood circulation and, even, the brain. So keep brushing, flossing … and drinking that green tea!
Although we didn't really need an excuse to sip our Bigelow® Green Tea concoctions, this study, published in The Journal of Periodontology has certainly brought a smile to our faces!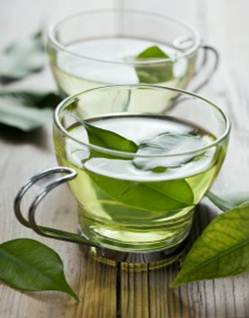 So, do sip your favorite flavor of Bigelow® Green Tea … and bare those pearly whites, surrounded by healthy, pink gums! As Dale Carnegie once said:
"A smile is nature's best antidote for discouragement.
It brings rest to the weary,
sunshine to those who are frowning,
and hope to those who are hopeless and defeated.
A smile is so valuable
that it can't be bought, begged, borrowed, or taken away against your will.
You have to be willing to give a smile away
before it can do anyone else any good."
Images via benefitsdrinkinggreentea.com and Bestdentistnews.com