Add Bigelow Tea to Your List of Superfoods
Tuesday, 4 October 2011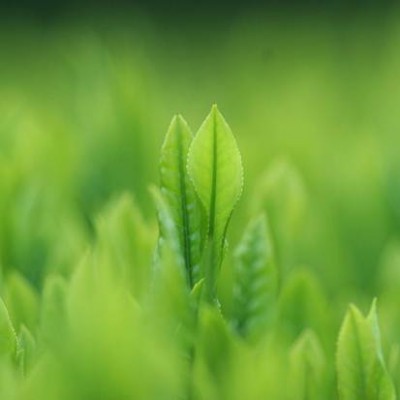 "Superfoods" are the heroes of the grocery store: nutrient-dense and minimally processed foods that have earned their stripes as potent defenders of our health. And the health watchers at Bigelow Tea have noticed that while lists of top superfoods can be somewhat subjective, tea always seems to make the cut!
Tea may seem like an unexpected addition to this category, which includes a wide range of fruits, veggies and other whole foods; after all we think of tea as a beverage, not a food. But when you consider what makes a food "super" – including being rich in antioxidants – both green and black teas are highly qualified! Although there's no standard definition for these foods, the term has gained a lot of traction in recent years, promoting such previously unsung foods like blueberries, salmon and pomegranate, which are packed with natural vitamins and minerals.
While doctors and nutritionists advise against overhyping any single food or supplement as a "cure-all," many recommend eating a wide range of superfoods to help maintain weight, prevent disease and prolong our health and lives. Nutritionally minded folks appreciate tea for its many reported health benefits, like the polyphenols, the powerful antioxidants that scavenge free radicals that can damage cells. Free radicals have been linked to heart disease and general aging of the body. Green tea gets extra attention for its high levels of ECGC, another powerful antioxidant that Bigelow Tea has mentioned often on our blog.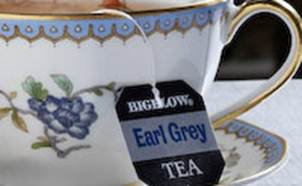 So when making your next grocery list, try adding a new leafy green or fruit to give your diet a boost, and of course make sure you have plenty of Bigelow Tea on hand! We can't think of anything more "super" than starting the day with Constant Comment or unwinding in the evening with a soothing cup of Green Tea With Pomegranate!
Photo by 451Owaza, via Flickr.com