Bigelow Tea Finds Good News In A Study Of Green Tea's Effects On Obesity
Wednesday, 18 January 2012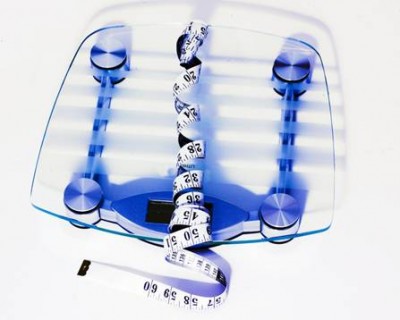 We're excited about new research suggesting that green tea may help combat obesity! Researchers at Pennsylvania State University studied obese mice – some were fed a high-fat diet mixed with green tea extracts while a control group was fed the same food but without the tea extracts. The mice in the test group gained weight at a much slower rate than mice in the control group and appeared to be in better health overall.
Although more human data is needed, this is encouraging news for those who struggle with obesity, a complex condition involving genetic and other factors that inhibit weight loss. Other research reported on our Bigelow Tea blog also suggests that daily consumption of green tea can significantly increase metabolism, raising the body's ability to burn fat … just one more good reason for all of us to enjoy our green tea!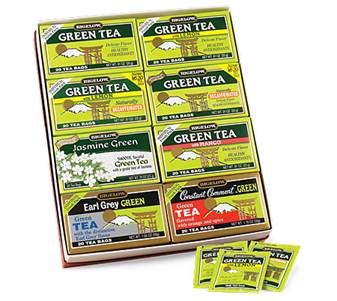 In the Penn State study, the test mice were fed a diet spiked with epigallocatechin gallate (EGCG), a powerhouse polyphenol found in green tea that researchers continue to study because of its possible health benefits. These obese mice gained weight at a 45 percent slower rate than mice in the control group. Researchers suspect that EGCG may limit the body's absorption of fat. Joshua Lambert, an assistant professor of food science who helped conduct the research, told Natural News that this study, in human terms, would require 10 cups of green tea a day, but that previous studies have shown that drinking just a cup or two of green tea a day may also help obese individuals control their weight.
So while there is no magic bullet for major weight loss, drinking green tea is one delicious habit that also happens to be good for you! Treat yourself to a cuppa!
Photo by Geoffrey Whiteway via Freerange.com