Bigelow Tea Goes Against The Grain For Celiac Disease Awareness Month!
Tuesday, 8 May 2012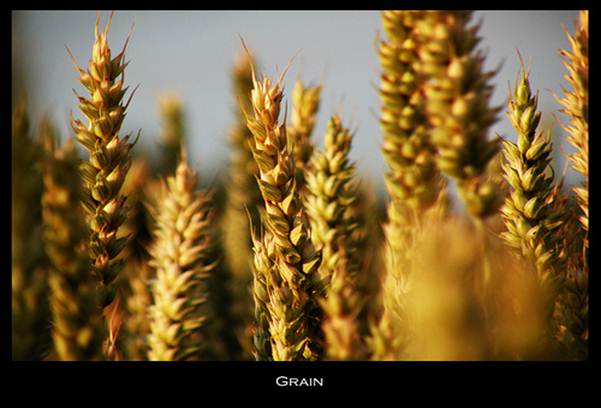 Celiac Disease affects 1 in 133 people – and yet 97 percent of them go undiagnosed, according to the Celiac Disease Foundation. That means lots of folks are living with abdominal pain, chronic headaches and numerous other unexplained symptoms that can have long-term health consequences. Since May is Celiac Disease Awareness Month,Bigelow Tea wants you to be informed about testing for this autoimmune disorder.
Although the way Celiac Disease operates within the body is complicated, the treatment for it is simple: lifelong elimination of gluten from the diet. Gluten is a protein found in grains like wheat, rye and barley. For those with Celiac Disease, eating gluten sets off an immune response in the small intestine, damaging the tiny hair-like villi that normally absorb basic nutrients. Over time, damage can be chronic and life-threatening, but once sufferers stop eating gluten they typically enjoy immediate relief.
The challenge then becomes figuring out how to live without gluten-laden baked goods, pastas and processed foods. Even foods that are naturally gluten free, such as oats, can be cross-contaminated with gluten during processing, setting off a reaction for someone with Celiac Disease. And those who test negative for Celiac Disease can still have some gluten sensitivity, making it difficult for them to digest gluten. Fortunately, the gluten-free aisles are well-stocked in today's grocery stores, and online resources abound for the gluten-free cook! Just beware of gluten-free junk food that's loaded with sugar and salt to compensate for the lack of gluten.
You could check out Bigelow Tea's extensive file of gluten-free recipes for inspiration and (of course!) great taste … and rest easy knowing that most Bigelow Teas are naturally gluten free! Look for "gluten free" next to the ingredients list on the box.
Photo via Flickr.com