25 Years To Celebrate With The Bigelow Tea Community Challenge
Tuesday, 2 October 2012
The 25th annual Bigelow Tea Community was held this past Sunday at Wakeman's Boys and Girls Club in Southport.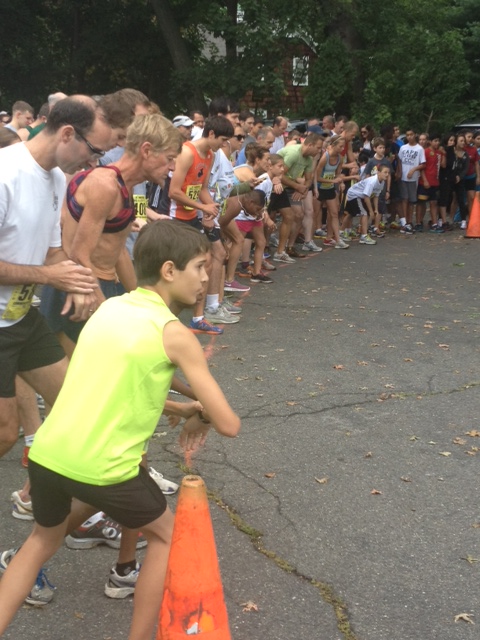 For a few days before, the weather was looking very unfriendly. The preregistration numbers were slightly down and I was uncertain as to what would be the outcome of this day that has been the focus of a lot of people's efforts in this company for almost a year! So as it got closer, I just kept my fingers crossed. Well, as fate would have it, that morning turned out to be a runner's dream…little overcast, not too hot but no chance of rain. As the day progressed, the sun kept shining down on us!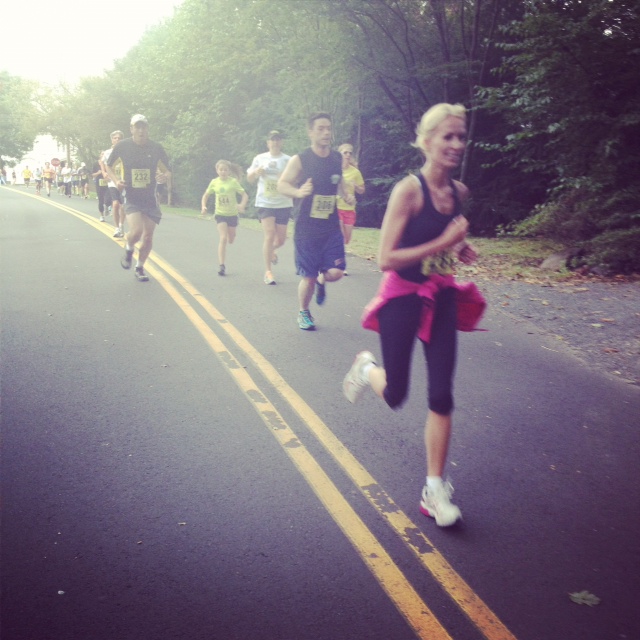 The numbers dramatically moved from "a little light" a few days before to our best race ever.
The money raised was the largest amount ever!
And the community support was clearly the most ever.
We had two outstanding proclamations given to us both claiming this past Sunday as the Bigelow Community Challenge Day. Both the city of Bridgeport (presented by Mayor Finch of Bridgeport) and also for the state (sent to us from Governor Malloy) each gave us a proclamation. We had all walks of life there, spanning many generations. We even had a dog in the race wearing one of our T-Shirts. The comments from the participants when we finished the event will linger in my mind for a long time…people in our community just love this special event.  The race committee was proud, the Mayor who read the proclamation was proud, the members of our community that participated were proud and so was I.
A reporter asked me that day, "Did you ever imagine this event would grow to the size it is today?"
I thought about it for a while then turned to him and said, "You know, when we started this race 25 years ago, we just wanted to do something for the community. We raised $3000 and had 50 participants, mostly from our company. And from there, we just wanted to continue to do good work. So that has been our focus, how can we do it better each year? What more can we do to make this event special? And it was in pursuing those answers that this race continued to grow. That philosophy has served me well my entire life, just do the right thing and good things will follow."
The reporter nodded his head and smiled. What more can I say?
Cindi Bigelow
President