Bigelow Tea Treasures the Extra Hour for Daylight Savings Time
Monday, 5 November 2012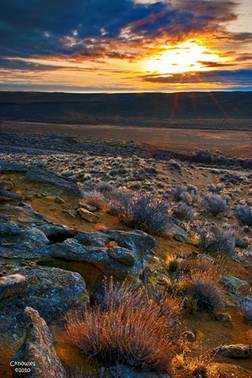 Time. It can be elusive and, if we aren't paying attention, it can slip away very quickly. Don't we always wish for "the gift" of time? Well our wish will be granted, if only for a day. With the end of Daylight Savings time on Sunday, November 4th, we'll receive one extra hour! Bigelow Tea couldn't be more excited!
A controversial idea when it was adapted in 1918, Daylight Savings Time, was originally used locally during war times to save energy by extending daylight into the latter part of the day. During the energy crisis in 1974, Congress enacted standardized dates for the time observance. Today, Daylight Savings Time is viewed by many people as a convenience; to allow for extra hours of daylight during summer months. When Daylight Savings Time ended, which happened on Sunday, we received that extra hour … with brighter mornings to come.
At Bigelow Tea we know we—and many of our tea-loving friends—will be spending a few of those moments with a favorite cup of tea, perhaps sipping a cup of English Breakfast Tea. That would be a perfect way to start the day. But then what?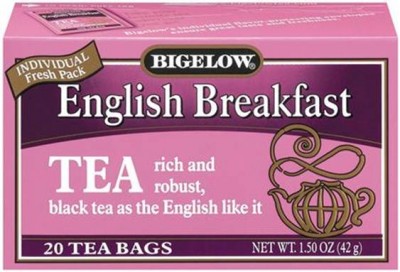 What to do with an extra hour? How about getting a jump-start on your day! Give yourself an added ounce of energy with a well-deserved breakfast with a Green Tea Chai and hit the road with a bang! Or, take the opposite approach and relax, pamper yourself. Getting up one hour earlier might mean a little more time to snuggle under a blanket with a cuppa' Cozy Chamomile.
As the day approaches, we think we might have to take a minute with our next cup of tea and plan ahead for those extra moments in time! Let us know how you plan to spend your extra hour … and which tea will be by your side!
Image by The Knowles Gallery via flickr.com