Bigelow Tea Is Thrilled To See Charleston Named Top U.S. City And World Destination!
Wednesday, 7 November 2012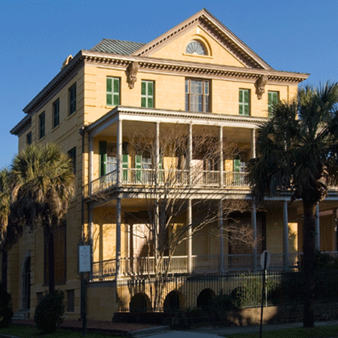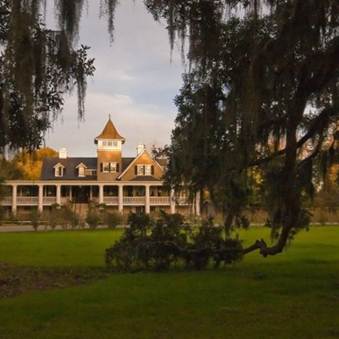 Charleston, South Carolina is a beautiful city with a rich history, classic architecture and eminently well mannered citizens. These qualities recently helped the Charleston area earn the coveted 2012 Top US City rating from the Condé Nast Traveler 2012 Readers' Choice Awards, beating out cities like New York and San Francisco! Bigelow Tea is proud to see that Charleston also earned the 2012 Worldwide No. 1 Ranking, topping cities like Florence, Italy and Cape Town South Africa! This is the second consecutive year for their No. 1 U.S. City ranking!
You know that Bigelow Tea loves Charleston too! After all our own Charleston Tea Plantation is located on historic Wadmalaw Island just outside Charleston. Tea lovers—and music, nature, and food lovers!—know that the Charleston Tea Plantation is home to our First Flush FesTEAval, an annual event not to be missed. In fact, the First Flush FesTEAval was selected for its own award by the American Bus Association: it's one of the 2012 Top 100 Events in North America!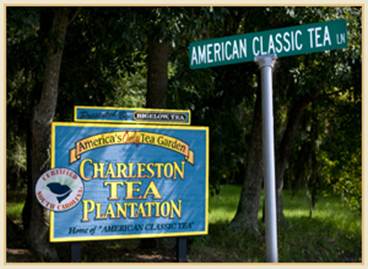 Bigelow Tea is thrilled to be a part of the celebration of all things Charleston! We couldn't agree more with the designation of Charleston as "the place" to visit! If you make the trip, we do hope you'll check Wadmalaw Island and take a tour of our tea gardens … and of course sample some of our home-grown pride and joy, American Classic Tea.
Image One Via charlestoncvb.com
Image Two Via charlestoncvb.com