Cindi Bigelow Travels To Sri Lanka To Explore Tea Fields and Tea Auctions
Wednesday, 5 December 2012
Ceylon tea, renowned the world over for its full-bodied taste and inviting aroma, is grown in Sri Lanka, an island country in the northern Indian Ocean off the southern coast of the Indian subcontinent in South Asia.  Join Cindi Bigelow as she journeys to this far-away place to explore the tea fields and tea auctions of Sri Lanka, where this world-class beverage originates. 
Sri Lanka Trip: Getting There
Wow, my first trip to the tea fields of Sri Lanka and it's been amazing. It takes 24 hours of travel to get to Sri Lanka. We went through Dubai and flying into that city was breathtaking.  Seeing the tallest building in the world was truly special. Then we took off landing first in the Maldives. The water was a see-through blue.  The weather looked outstanding.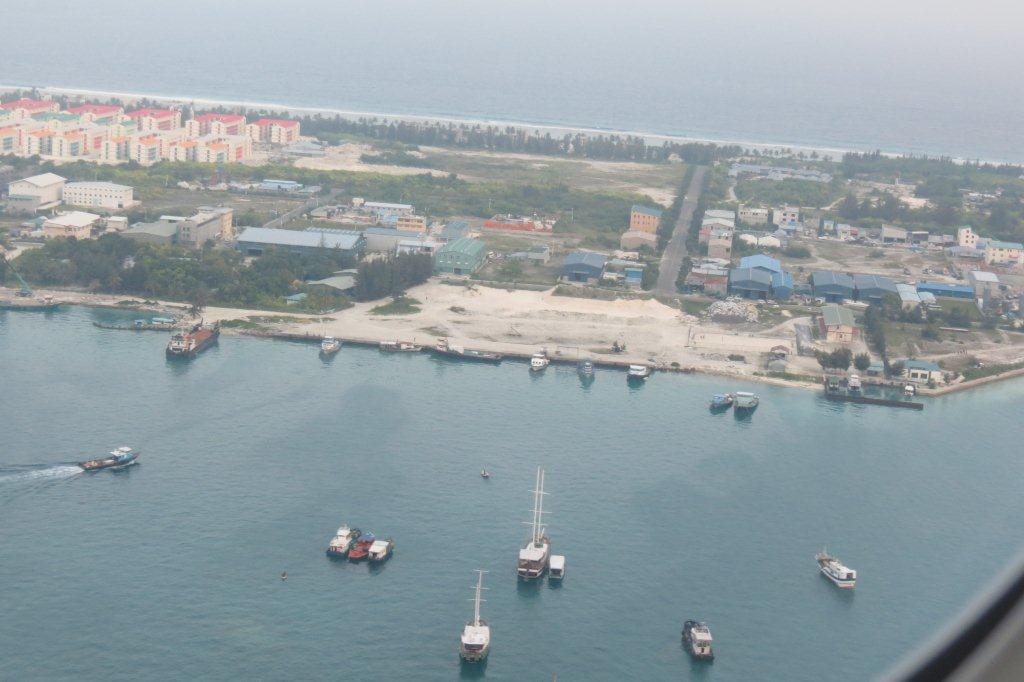 Taking off from Mali
Just before the plane was getting ready to take off to Colombo (the capital of Sri Lanka) the attendant came up and said to us if we didn't mind, they wanted to upgrade us to FIRST CLASS. Didn't mind???  We almost fell out of our seats!  Emirates Air first class…never thought I would see that in my lifetime.  So our last part of our 24 hour journey was going in style.  Here we come Sri Lanka…..let the journey continue.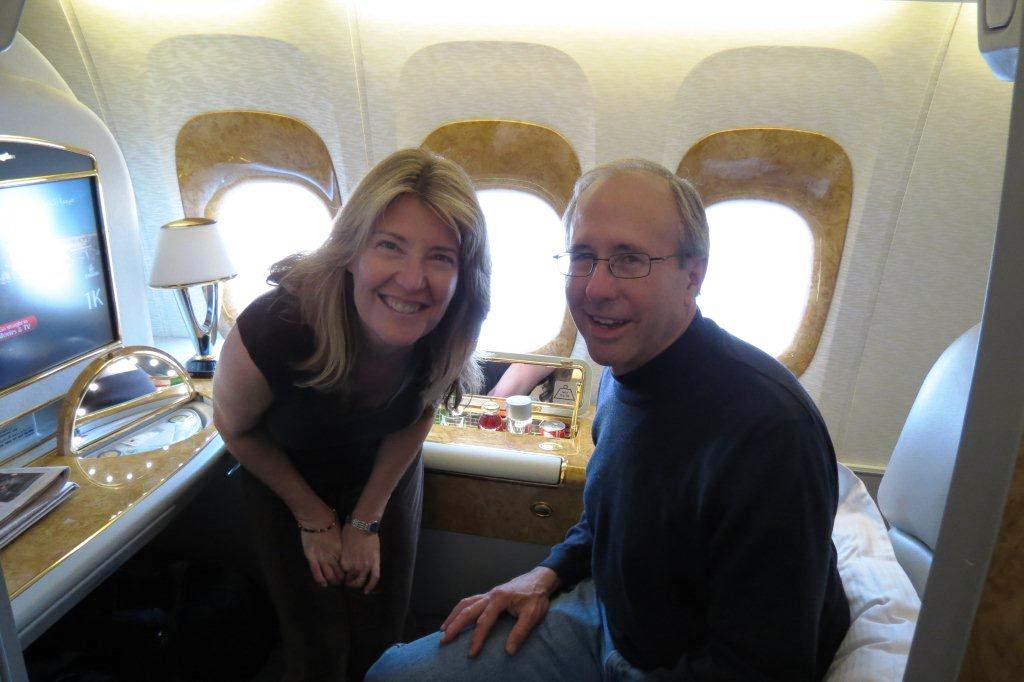 Bigelow President Cindi Bigelow, and VP of Tea Division, John McCraw, upon learning of upgrade.
Cindi Bigelow