Bigelow Tea Facebook Fans Share Special Family Tea Traditions
Wednesday, 19 December 2012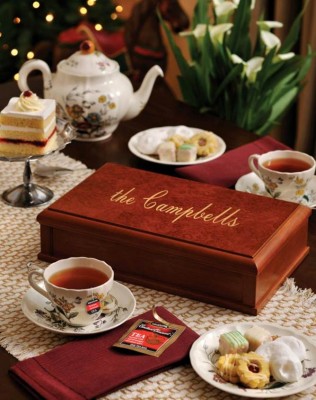 Engaging with our Bigelow Tea fans on Facebook is great fun. Recently, we posted a question about favorite family tea traditions and got several comments that touched us—so much that we had to share a few here! The love of tea certainly runs deep in many families, as it does in ours. In fact, the Bigelow Tea family tradition began nearly 70 years ago when matriarch Ruth Campbell Bigelow created "Constant Comment."® So it's wonderful to know that her signature tea blend is one that often evokes fond family memories like these.
Cynthia H. recalled having "many tea parties with my mom when I was growing up, each and every one [full of] special memories. My grandson and I are the ones that share those special moments now. From picking out which pot to use, choosing our teacups and finally choosing which tea we would have that day, I hope I am making some special memories for him of our times together." Jacki from Indiana told a similar story: "My grandfather taught me to drink tea. He had his big cup and a saucer that looked like a bowl. He'd pour his tea in it to cool it down a tad. Then he'd do mine. And we'd drink together. My great-grandson is learning now. He likes tea and drinks with his Memaw."
Encourager from South Carolina and her mom have started Tuesday night teatime for "just us girls." Finally, as Pamala H. said, tea can make a bad day better. "My dad always made me cinnamon tea whenever I felt bad. He thought a hot cup of tea and a hug could fix anything." We agree, and think Cinnamon Stick tea makes everything better!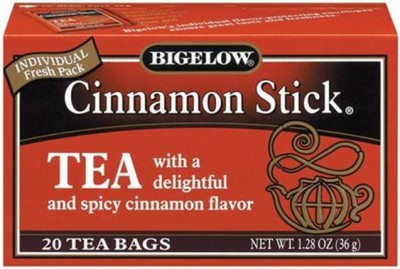 Thank you to all who shared their tea stories, and from our family to yours, here's to many more teatime memories!