Make A Plan For 2013 That Includes Drinking Bigelow Tea!
Tuesday, 1 January 2013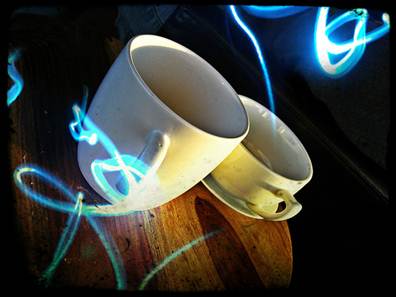 Happy New Year! Time to turn the page to a fresh year, new accomplishments, and of course the year's first cup of Bigelow Tea. We're energized with the arrival of 2013, another year full of promise for our family-owned company, our great employees, and for all you tea lovers out there! It makes us think of that line from the old 1940's Bing Crosby song Aren't You glad You're You?: "Pardon the Grammar, but ain't life grand!"
What are you planning to accomplish in the new year? Finishing a house project? Taking a class? Learning to dance?  Or maybe completing a 5K run with the "Rocky" theme thumping in your headphones? All great ideas … and all better yet when you start each day in 2013 with a brisk cup of tea!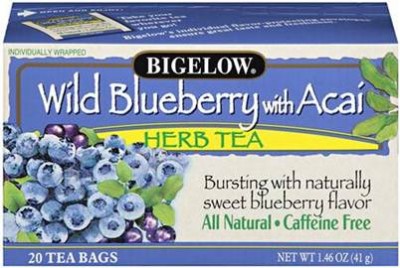 With so many Bigelow Tea varieties to choose from—and 364 days to go!—there's plenty of time and plenty of options for your daily cup. Get a jump on the year with our flavorful Wild Blueberry with Acai Herb Tea or our distinctive Vanilla Caramel Tea. It's up to you where to start … but we hope you'll heed this old adage attributed to Thomas Jefferson: "Never put off for tomorrow what you can do today!"
And, as you start off the year, remember that January is Hot Tea Month— a grand beginning to what's sure to be a great year. So enjoy your cuppa at breakfast, lunch, tea-time, and anytime. It's one New Year's plan that will be a pleasure to stick to all year long.
Happy New Year from Bigelow Tea!
Image by Steve A Johnson via Flickr.com