The ABCs of Bigelow Tea
Wednesday, 16 January 2013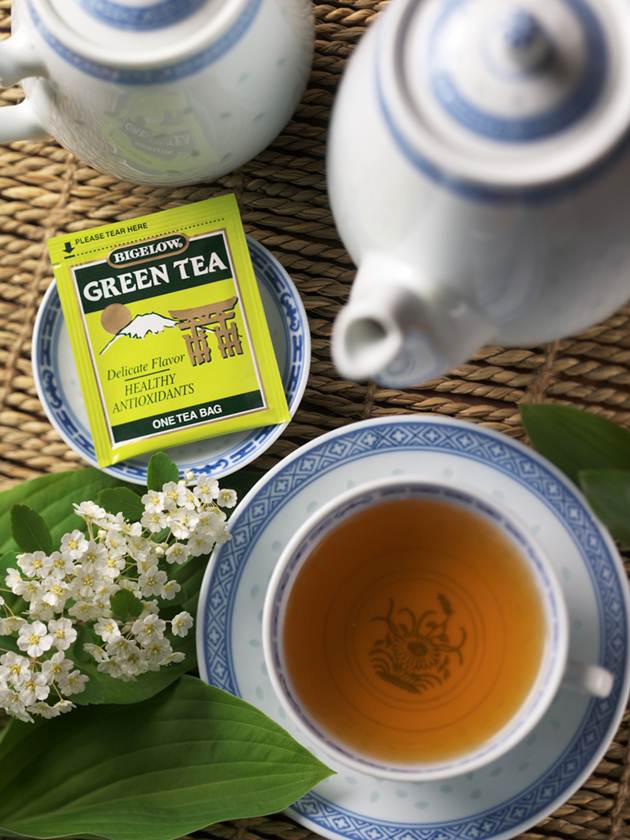 At Bigelow Tea we love any catchy little tune that involves tea, like I'm A Little Teapot and Tea for Two. Recently, we started thinking of some songs where we could adjust the lyrics to become tea-related … and we came up with the ABCs of Bigelow Tea! It might start something like this: "American, Black, Chai, Darjeeling, Earl Grey, Fruit & Almond, Green… . " The alphabe-TEA-cal possibilities are endless!
While thinking about our tea ABC song, we soon realized that we could create different alphabet songs for different aspects of tea. For example, how about a song based on the various kinds and descriptions of dry tea leaves: "aroma, blackish, chunky, dry, even, flaky, grainy … ." Or perhaps we could sing and learn about the descriptions of tea liquors, the actual liquid tea tastes, in our song "astringency, bitter, complex, dry, earthy too … ." What fun we can have as we sing and learn about different facets of tea!
When all's said and done, how about this for the ending of our clever song? "Now we know our ABCs of tea, next time won't you take a sip with me?" Pitch perfect!