Bigelow Tea Says Thank You!
Friday, 18 January 2013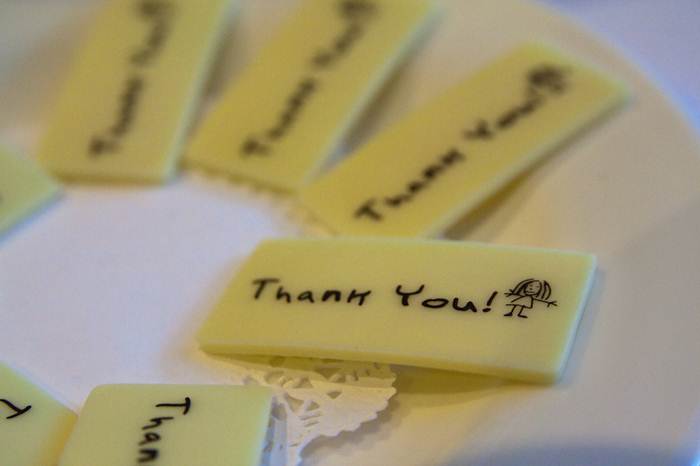 It's January, which means that it's National Thank You Month! At Bigelow Tea we have so much to be thankful for, and we hope you'll join us in saying "thank you" today.
Think of all those people who make a positive impact on our lives.  From teachers to coaches, from family to bus drivers, National Thank You Month means that it is time to say thanks to everyone who shows us kindness and generosity.
A great way to start is by making a list of the people you want to thank.  Then figure out how to best convey your appreciation. Write thank you cards with your family. Donate to an organization on behalf of someone. Bake a batch of cookies and box them up with a pretty bow.
Our absolute favorite way to say thanks? Make a cup of Bigelow Tea for someone you want to thank! Pour a cup of English Breakfast Tea, and you will really make that person's day. It's also National Hot Tea Month … so drink to new beginnings and old friendships!  A little goes a long way when saying thank you!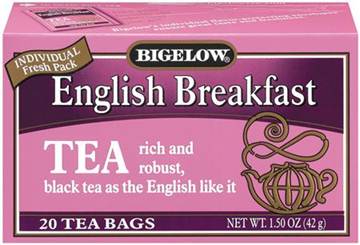 With the beginning of a new year, we hope you will take the time to reflect on what you have to be thankful for. Here at Bigelow Tea we want to say "thank you" to our loyal and hardworking employees and of course, you, our devoted customers!  To all our loving tea drinkers, many thanks for choosing Bigelow Tea!
Photo by stevendepolo via Flickr.com