Bigelow Tea Remembers Martin Luther King, Jr.'s Sweet Dream On Inauguration Day Today
Monday, 21 January 2013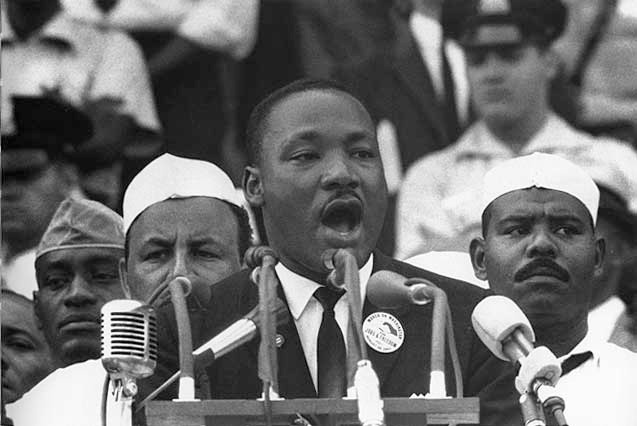 Today we have two significant reasons to pause and reflect as we sip our Bigelow Tea: it is both Martin Luther King, Jr. Day and the day of the inauguration of President Barak Obama. So let's brew up a pot of tea and consider life in America.
Martin Luther King, Jr. had a dream, and it was a dream of a place where tolerance and equality reigned. Each year in January, we recognize his birth by devoting a day to thoughtful reflection and community service. At Bigelow Tea we hold community service in high regard, and we encourage everyone to do something for someone in need today.
Interestingly, the very person to be inaugurated today, President Obama, has been a proponent of national and community service. He also happens to be the United States' first African-American President, and his election (and recent re-election) is something Dr. King may have dreamed of when he was giving his famous speech in 1963.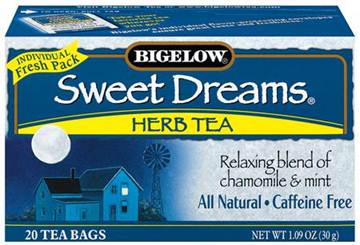 As we brew our tea on this morning, we think Sweet Dreams is the ideal selection to sip as we remember Dr. Martin Luther King, Jr. and his vision. His dream was a sweet one, indeed.
Image by e-strategyblog.com via Fotopedia.com