For Valentine's Day, Bigelow Tea Has Gifts Galore!
Wednesday, 6 February 2013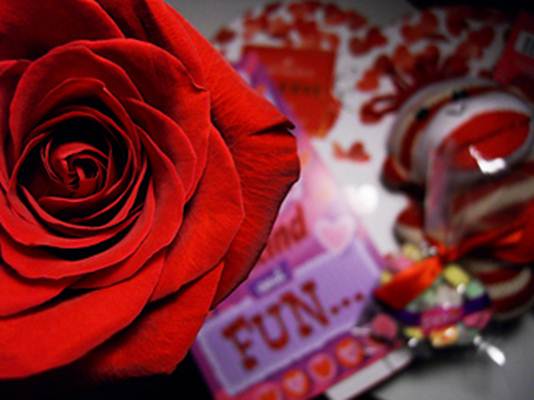 In case you have forgotten, Bigelow Tea wants to give you a gentle reminder … It's almost Valentine's Day! St. Valentine's Day is a day of exchanging gifts and messages of love with those you care about most, whether it's a husband, a wife, a neighbor or friend. It's the ideal day to say you care—and we've got some heart-warming Valentine's Day tea gifts to share your love of tea with those who love tea most!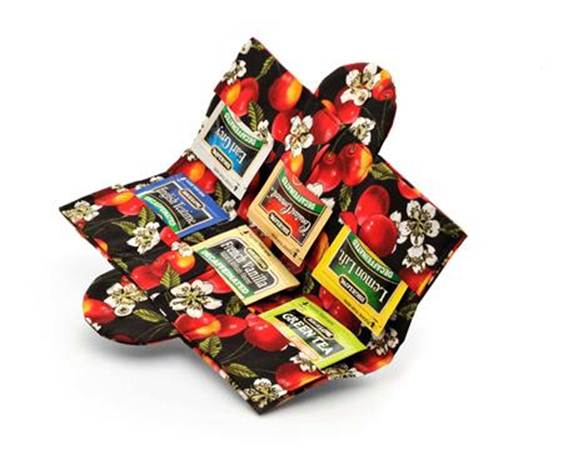 Our first gift idea is something every tea drinker should have: an adorable Tea Wallet! This Cherries And Blossoms Tea Wallet With Decaf Teas is one of our favorite items! Whoever receives this practical and pretty present can take his or her favorite tea everywhere! The 6-pocket tea wallet, hand-sewn and crafted in the U.S.A., folds to a compact 3-1/4″ x 5″ and snaps closed. Best of all, it comes with an assortment of 18 individually foil wrapped tea bags. We totally love this!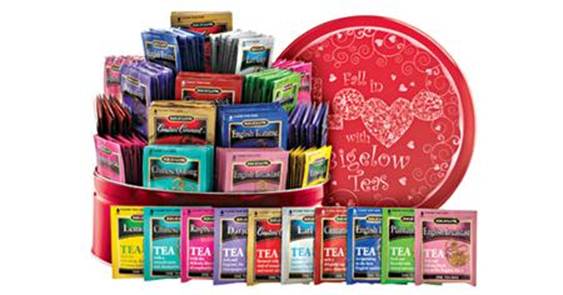 For tea drinking at home, we have a wonderful, whimsical tea tin filled with all your favorite varieties of black tea! Our Fall in Love with Bigelow Tea Tin is filled with a variety of 120 tea bags! With so many flavors to choose from, even the most whole heart-ed tea fan may find a new beloved flavor. Best of all, every time your loved one opens a new Bigelow tea flavor, he or she will think of you.
It warms our hearts just to think about the joy to be spread this Valentine's Day. Be sure to check out our other gift selections too. You may just find something to remind yourself how special you are!
Image by Michi003 via Flickr.com