Bigelow Tea Wishes You A Happy Chinese New Year!
Friday, 8 February 2013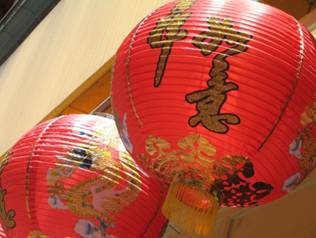 Happy New Year … Chinese New Year, that is! We at Bigelow Tea love all sorts of holidays and festivals, but with the origins of tea drinking being traced back to the early days of China, we can't help but revel in this new year's celebration welcoming the year of the Snake!
Centuries ago, ancient Chinese New Year festivities celebrated the end of a lengthy winter season and the beginning of spring; they commemorated the earth coming back to life and the beginning of the growing cycle. The new year was also a time of feasting and a chance to honor household and heavenly deities as well as ancestors. In other words, it was—and is—an opportunity to renew family ties, and Bigelow Tea is all about family!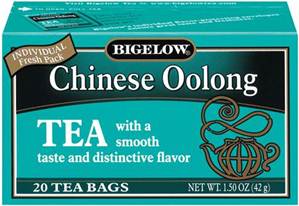 The Chinese New Year begins with celebrations of tea. Tea is offered to the senior members of the family by the younger generations. If you'd like to take part in that tradition, consider trying our Chinese Oolong tea. The smooth taste and smoky aroma is one you'll surely enjoy sharing with family members—whether they're your "elders" or not!
So, get out your red lanterns, steep a pot of Oolong tea and join with your family in honoring the traditions of the Chinese New Year. We hope it brings you good health, much peace, many, many blessings.
Image by Nrico via Flickr.com