Cindi Bigelow Travels To Sri Lanka Journal: Homeward Bound
Monday, 18 February 2013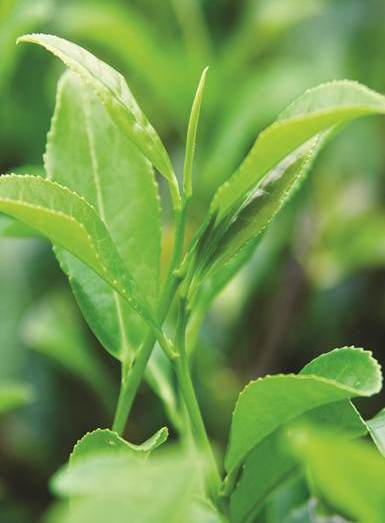 This is my last journal entry. We certainly documented a lot of what happened on this trip. But believe me that was not everything. I tried to balance giving the reader a real feeling of going along with us into this special land as well as to catalog the trip for future generations. It was hard to pick and choose what to share, but I did my best to mention as much as possible.
So now we are flying home. As I said before, we left the hotel at midnight and got to the airport a good two hours early. I fell asleep in a chair while John worked. On the plane we went, our first four-hour leg to Dubai. That is when the journal writing began!  The same was true in Dubai airport where we have a 2.5-hour layover and then onto Emirates Air once again to fly back to New York.
Writing, writing and more writing. I had so much to share. John worked tirelessly to review over 2,000 photos and videos that we had taken, to pick out which ones were best to capture our journey. So many memories for such a precious trip. How could we do it justice?
Well we can only hope we did Sri Lanka proud and we were able to share the message of how proud we are to be the number one importer of what we consider to be among the finest teas in the world.
Thank you, "Serendib," little gem of an island now called Sri Lanka, for welcoming us with open arms. We are honored to share your fine teas with the United States of America.
Forever grateful,
Cindi, John, the entire Bigelow family and all our wonderful employees