Bigelow Tea and No Doubt Are Vocal about Chamomile Tea
Monday, 4 March 2013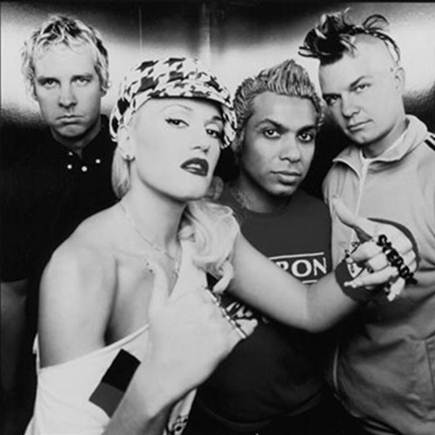 There is nothing more soothing than sipping a cup of tea, particularly an herbal variety like our Cozy Chamomile. And while we at Bigelow Tea could sing the praises of this popular herbal tea non-stop, we thought you might like to hear from a professional singer like Gwen Stefani of No Doubt!
It just so happens that the group's hit single, "Hey Baby" features a line about chamomile tea!
"I'm just sipping on chamomile
Watching boys and girls and their sex appeal
With a stranger in my face who says he knows my mom
And went to my high school…"
With No Doubt's new album, "Push and Shove," set for release in the U.S. in September, we thought this would be a perfect time to mention the group's love of tea! In fact, we've written before about Gwen Stefani and her penchant for drinking tea while she's on tour. And of course, she's not alone. Many other rock stars are choosing tea as their preferred beverage of choice backstage.
If chamomile is their favorite tea, these rockers are in luck! The Bigelow Tea Chamomile Tea line features a variety of flavors that include Chamomile Mango Herbal Tea and Chamomile Mint Herbal Tea.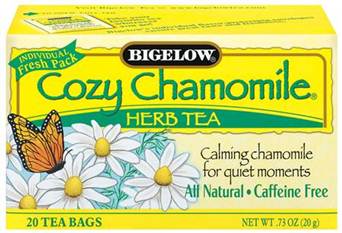 So, if Gwen and the gang keep hydrated during their performances by sipping chamomile tea, we hope they'll turn to Bigelow Tea for their sipping pleasure!
Image via nodoubt.com