Which Celebrity Would You Like To Share Bigelow Tea With?
Friday, 8 March 2013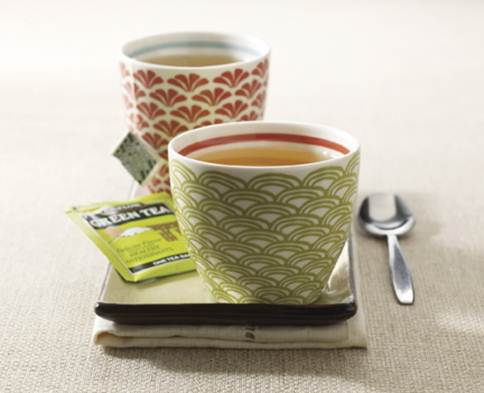 Have you ever played that game at a party asking "who would be the famous person, dead or alive, that you'd most like to meet?" Being tea-lovers, we at Bigelow Tea know that a first encounter is one thing, but relaxing over a newly poured cup of our favorite tea (whichever that may be), with the steam gently rising, the aromas wafting up … well, that's something all-together different. It brings people to a whole new level of relaxation. Plus, when you are sharing a cup, it just seems easier to get to know each other. It's one of our favorite things about tea!
Well then, let's play our own party game. Say you are sitting in a comfy chair with a cute little table in front of you, another cozy chair just across. Tell us: which famous tea enthusiast (past or present) would you most want to share your afternoon tea?