Bigelow Tea Is Blooming Over Spring Flowers
Wednesday, 20 March 2013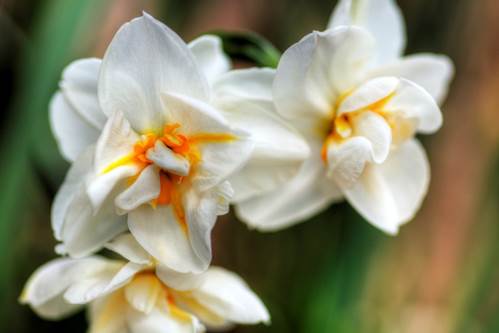 At Bigelow Tea, we're ready for the first day of spring! After being dormant during winter's dreary days, bulbs and flowering trees will emerge in full bloom. Hyacinths, crocus, tulips, and daffodils will show their true colors. And a new round of planting begins, with seeds set in the soil for fall arrival.
Like our fellow tea drinkers, Bigelow Tea loves flowers. In fact, flowers can actually be found in some of our teas. Chamomile, which look like the daisy, is the centerpiece of a trio set of Bigelow Teas featuring Cozy Chamomile, Chamomile Mango, and Chamomile Mint herbal teas. Hibiscus, a tropical flower, is paired with cranberry in our Cranberry Hibiscus Herb Tea. Both plants blend in our Sweet Dreams Herb Tea.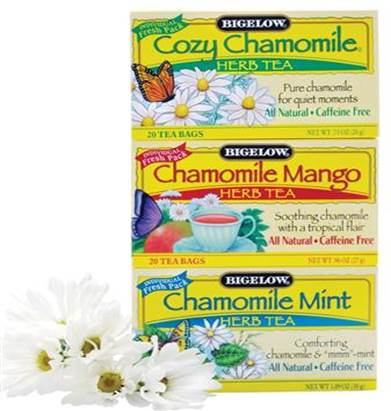 Besides our teas, we show our appreciation for nature through our Sustainabili-Tea efforts. We've significantly reduced our landfill waste at our facilities in Kentucky and Idaho and at our Connecticut headquarters. Land preservation is also our "priori-tea." A decade ago, we purchased the Charleston Tea Plantation to save it from future real estate development. We're also committed to upholding our founder Ruth Campbell Bigelow's act of preserving 220 acres of open space in New Hampshire.
As you tend to your garden, we hope spring flowers—and our teas!—reinvigorate your spirit.
Top image by Curtis Fry via Flickr.com