For Passover, Bigelow Tea Offers Kosher Teas
Monday, 25 March 2013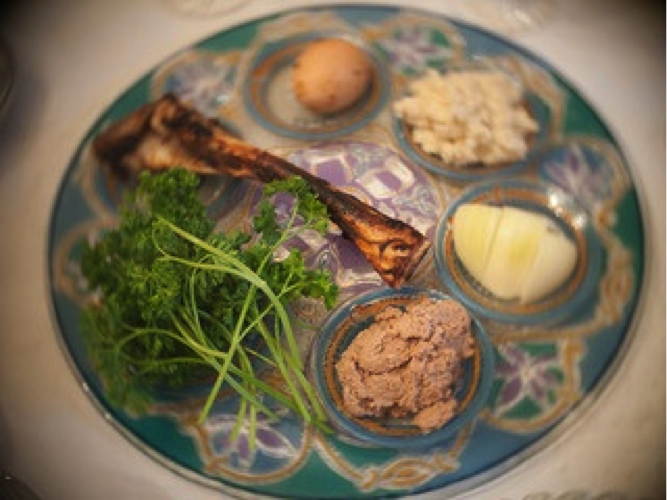 Being a family-owned company, we at Bigelow Tea have great respect for traditions that bring multiple generations together. As Passover begins on March 25, we are fond of the holiday's custom of gathering loved ones around the dinner table to share in the Passover Seder.
For our friends who keep Kosher, we wanted to let you know that many Bigelow Teas can be served at your family meal. Some of our most popular flavors have been certified as Kosher for Passover. They include our first tea, "Constant Comment"®, Cinnamon Stick, English Teatime, Earl Grey, Plantation Mint and many more! You can even try our recipe for Plantation Mint Punch with Lime, below, which makes for a unique and refreshing beverage.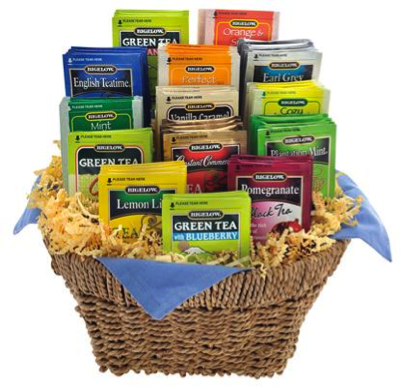 Finally, if you're attending a Seder or other Passover event, you can be the most popular guest by bringing our Tea-licious Basket! All 104 tea bags in this round and reusable basket are certified Kosher for Passover. Varieties include black, green, herbal and decaffeinated teas.
Happy Passover from our Bigelow Tea family to yours!
Plantation Mint Punch with Lime
 
Ingredients:
4 cups water
6 Bigelow Plantation Mint® Tea Bags
6 tablespoons honey
½ cup fresh lime juice
1 cup Rose's Lime Juice
3 cups club soda, chilled
Yield: Serves 6
Instructions:
Place 4 cups boiling water over tea bags in heat-stable container. Let steep 10 minutes. Remove tea bags, add honey and stir until dissolved. Let cool. Pour the tea base into a 3-1/2 quart pitcher. Add fresh lime juice and Rose's lime juice. Stir. Just before serving, add chilled club soda. Pour into ice-filled glasses and serve.
Top image by Edsel Little via Flickr.com