During Stress Awareness Month, Unwind With Bigelow Tea
Wednesday, 3 April 2013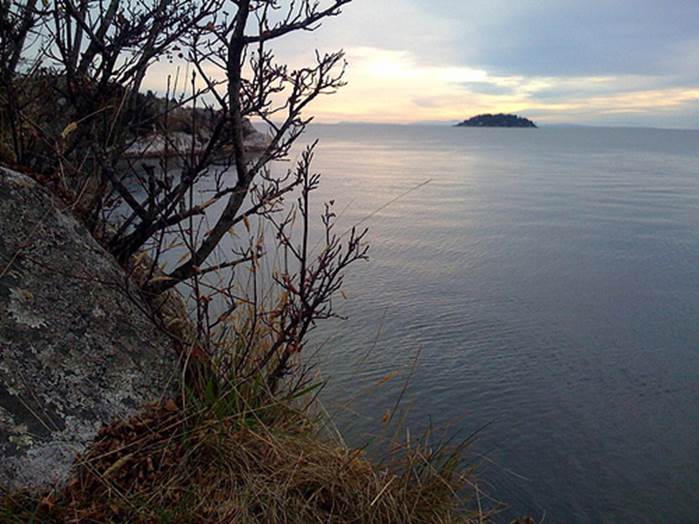 Even if stress seems unavoidable, it's still manageable. During National Stress Awareness Month this April, Bigelow Tea is finding ways to cope with—and even avoid—being under pressure. Techniques that can help reduce stress and its related health risks include:
Finding better ways to manage your time by making a schedule or to-do list;
Changing your perception on how to handle stress. Be honest about what is working for you, and what's not;
Letting go of the things we cannot change;
Learning to say "no" when it's appropriate;
Getting plenty of rest and eating well;
Not being afraid to speak up or ask for help when needed.
Let's add unwinding with a cup of tea to this list! And with good reason: Green tea contains L-theanine, a free (nonprotein) amino acid. According to a medical study, L-theanine produces a sense of relaxation by directly stimulating the production of alpha brain waves. In basic terms: it's a state of feeling calm!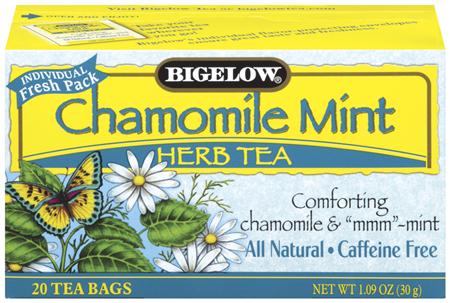 So which tea to choose? Our Green Teas include "green" takes on popular blends such as our "Constant Comment"® and fruity flavors like mango, peach, and lemon. Or sip a soothing mug of our Chamomile Mint Herbal Tea. Alternatively, you might choose to end your night with our Sweet Dreams Herbal Tea.
During this month—and the ones before and after it!—make a habit of de-stressing with your favorite Bigelow Tea.
Top image by Jon Rawlinson via Flickr.com