Bigelow Tea Announces Our Pinterest Sweepstakes Winners!
Wednesday, 1 May 2013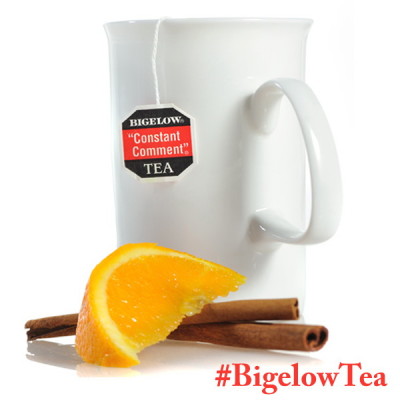 We are so excited to announce the winners of our Pin To Win Bigelow Tea Sweepstakes.  Congrats to all!
Claudia from KS
Andrea from CA
Dawn from OH
Christina from MI
Gary from WA
Please note that all winners will be contacted by Bigelow Tea within 2 weeks in order to confirm your contact information so the prize can be awarded.