It's National Iced Tea Day-Have A Glass Of Bigelow Iced Tea!
Monday, 10 June 2013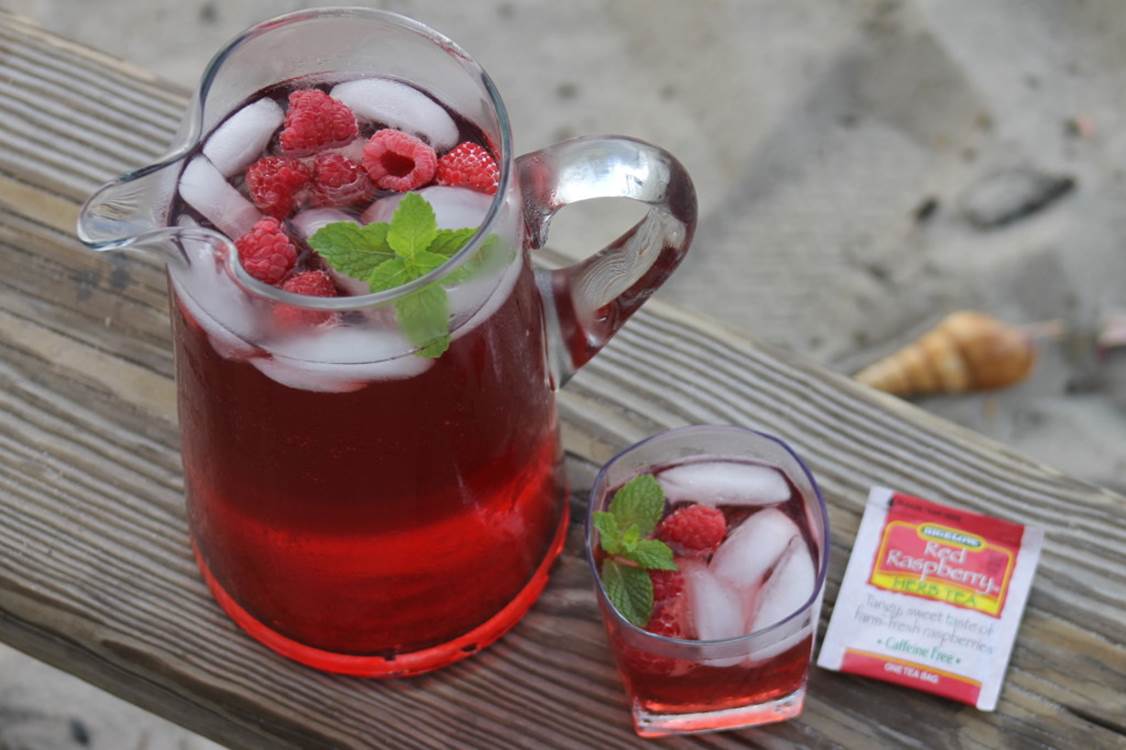 We simply can't get enough iced tea this month … and we're especially excited because today, June 10th, is National Iced Tea Day! So let's all get a nice, tall glass and fill it with cold, refreshing iced Bigelow Tea!
Today is the perfect day to relax with Bigelow Iced Tea. Whether you brew up a single flavor like Red Raspberry or try a delicious combination of several flavors and varieties, it's a super-easy way to turn your favorite hot beverage into your favorite cold one! Just boil some water, pour it over your favorite tea, let it steep and then add the ice! It's as easy as 1, 2, 3!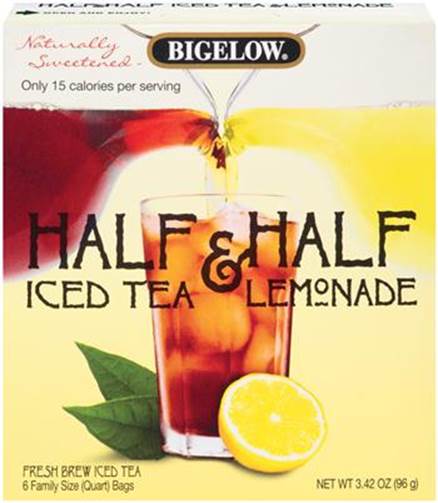 To make life even simpler, we've created some quart-sized tea bags that can be used to brew a whole batch of iced tea! We think you'll love our Half and Half Iced Tea and Lemonade combo. In this beverage, rich black tea is combined with sweet lemonade for a truly refreshing drink that you can enjoy every day … but especially today on National Iced Tea Day!
Top image by Growing Up Biligual