Bigelow Tea Thinks About Men's Health This June!
Tuesday, 11 June 2013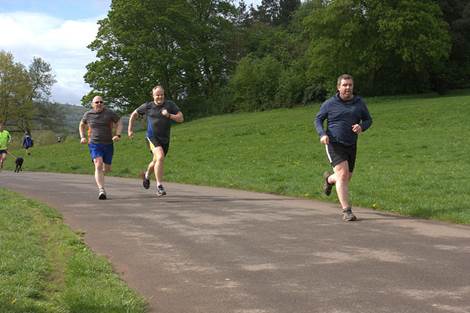 A message to all the men out there: you're not invincible! Really—even though many guys think they are indestructible when it comes to their own health. In fact, men's tendency to take their health for granted—by ignoring symptoms and failing to keep regularly scheduled doctor's visits—can be a problem. That's why Bigelow Tea looks at National Men's Health Week as an opportunity to remind men, and those who love them, to be aware of preventable health problems.
This year Men's Health Week runs from June 10th to the 16th, and one of the aims is promoting healthy living by stamping out the stigma in men's physical and mental health. Early detection and treatment of disease is important for us all of course, but as Robert Sobut, MD, clinical instructor of psychiatry at Northwestern University Feinberg School of Medicine tells us: men and women receive different messages early on in regards to their health. "A man is acclimated from an early age to tough it out, so they tend to not like to ask for help." 
But there's plenty for men to be aware of. The list of the greatest threats to men's health includes heart disease, cancer and chronic lung conditions. The Centers For Disease Control and Prevention (CDC) tells us that the most important thing is understanding health risks and taking action, starting with healthy lifestyle choices. Eating a healthy diet, staying physically active, quitting smoking and getting regular checkups are all important.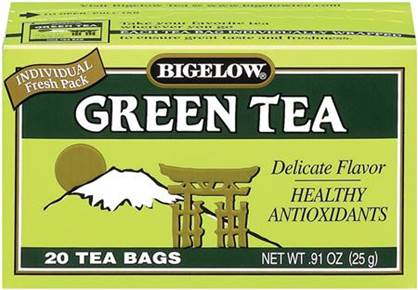 And don't forget our many fantastic Bigelow Tea varieties like our tasty and soothing Green Tea! No calories, less caffeine than coffee (or none at all if you choose an herbal option) … and it's pretty relaxing too! Plus, nothing beats a refreshing iced tea after a good cardio workout! Men: take action!
Image by Mike Warren Via Flickr.com