Watch Our Garden Grow At Bigelow Tea!
Friday, 14 June 2013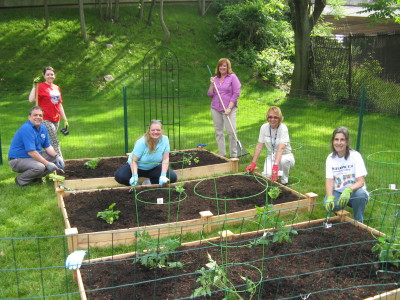 The Bigelow Tea Green Team has started a community garden and invites you to follow our progress! The team has been hard at work establishing planting beds in the front grass area of our Fairfield headquarters for the initial phase of this exciting Green Wellness Community (GWC) initiative.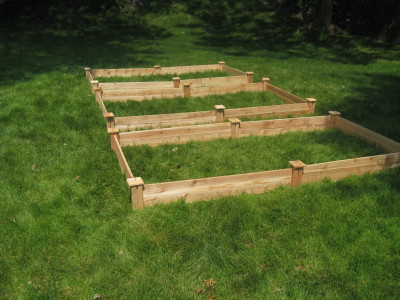 The Bigelow Green Team will be planting, maintaining and hopefully growing vegetables in these plantings beds. We are starting this year with tomatoes, cucumbers, zucchini and squash. We are hopeful that the garden will yield enough product to donate to a local nonprofit organization such as the Bridgeport Rescue Mission where they can use these freshly grown vegetables to help feed those who may be less fortunate.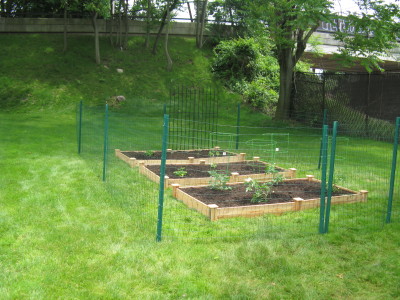 The Bigelow Green Team feels that this project touches upon each of the GWC areas as the gardening touches upon greening and sustainabili-TEA, the vegetables touch upon our wellness efforts, and we will serve our community by donating what we grow.
Stay tuned for more pictures documenting our gardening progress!