Every Day Is "Get To Know Your Customer Day" At Bigelow Tea!
Wednesday, 17 July 2013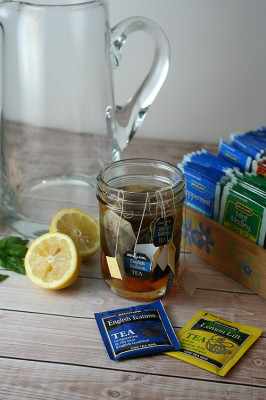 Getting to know our tea Fans has been a top priority here at Bigelow Tea. We love hearing your tea stories! So it has been deeply gratifying—and just plain fun—to celebrate the lives of several remarkable individuals through our Fan of the Month feature, which we introduced back in September. Since Get to Know Your Customer Day is tomorrow, July 18—and we also happen to be celebrating all things "made in the USA" this month—we'd like to take a moment to thank our Fans, formal and otherwise, for sharing their all-American passion for Bigelow Tea!
It has been fascinating to learn about Fan favorites, from Green Tea with Mint and "Constant Comment®" to several flavors in between. We've also loved learning about the myriad ways in which our Fans integrate tea into their busy days.  We have profiled many talented bloggers whose specialties span the realms of art, food, homemaking, sustainable fashion, music and more. Although their lifestyles and interests are diverse, they all agree on one thing: tea time is an essential daily American ritual!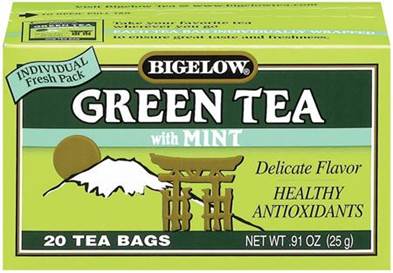 Now that summer is in full swing, we get lots of great Fan feedback about how refreshingly delicious Bigelow Teas are over ice. In fact, any Bigelow Tea flavor can be enjoyed iced after fresh "homegrown" brewing! Be sure to check out our Everything Iced Tea page for iced tea tips and easy recipes. And, as always, keep in touch with us via Facebook or Twitter, because as far as we're concerned, every day is another opportunity to get to know our valued consumers!
Image by Busy At Home blog