Bigelow Tea Asks: Where Is Your Perfect Iced Tea Sipping Place?
Friday, 26 July 2013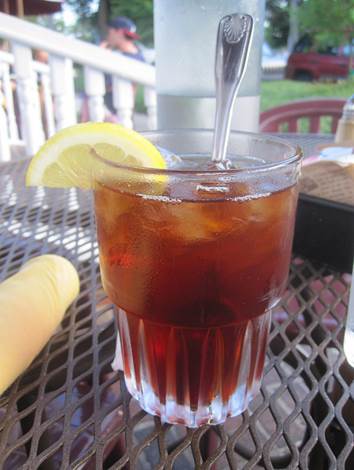 Celebrated writer Tom Holt wrote that iced tea is the perfect drink for a hot, sunny day. Here at Bigelow Tea we couldn't agree more; our delicious iced teas and a sunny day were simply made for each other! Summertime just seems to give us more opportunities—and more places—to enjoy extra glasses of fresh, delicious Bigelow Iced Tea!
So we're wondering … during this summer of iced tea, what is your favorite warm weather spot to enjoy that long, cool glass? So many options, so little time!
Image by Like_the_Grand_Canyon via Flickr.com