Bigelow Tea Promotes Exercising With Your Kids
Wednesday, 7 August 2013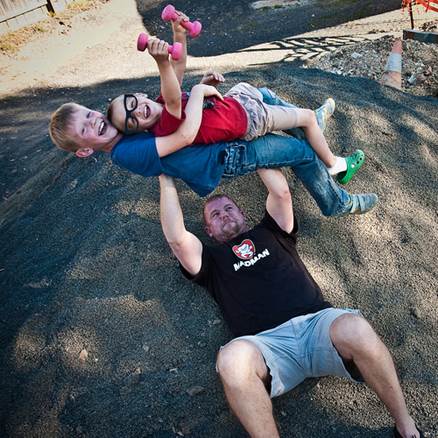 As a family owned and operated company, Bigelow Tea understands the importance of kinship and preserving the health and well-being of every family member. This week of August 4-10th is Exercise with your Child Week, and we think that is one TEA-rrific idea!
Whether your child is a toddler or a teen—or somewhere in between—exercising together is not only a health benefit, but a great way share family time. Exercise guidelines recommend that kids should do at least 60 minutes of physical activity each day, but that doesn't necessarily mean you need to make the children jog around the track. Try going for a family bike ride, taking a nature walk with the dogs, or simply running around the playground. The key to exercising with your child is just having fun! You might even want to make an afternoon out of it … go on a picnic and bring a ball to kick around. And don't forget some good old fashioned BIgelow iced tea for the adults to refresh after a tough game of kickball! We think our Green Tea with Peach would be just perfect over ice!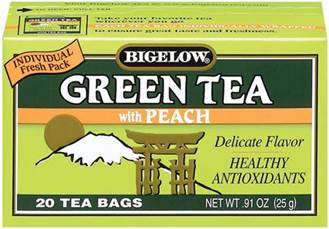 And if you do want to kick the exercising up a notch during Exercise with your Child Week, consider training for our Bigelow Tea Challenge on September 29th! The event includes a Kids Fun Run, a 2-mile non-competitive fitness walk, and a 5K race. For now, just get out there with your children, get moving and have some fun. Always hydrate after… with any of our delicious iced teas!
Photo by Elyse Patten via Flickr.com