Bigelow Tea Looks At TEA-time For National Golf Month!
Friday, 9 August 2013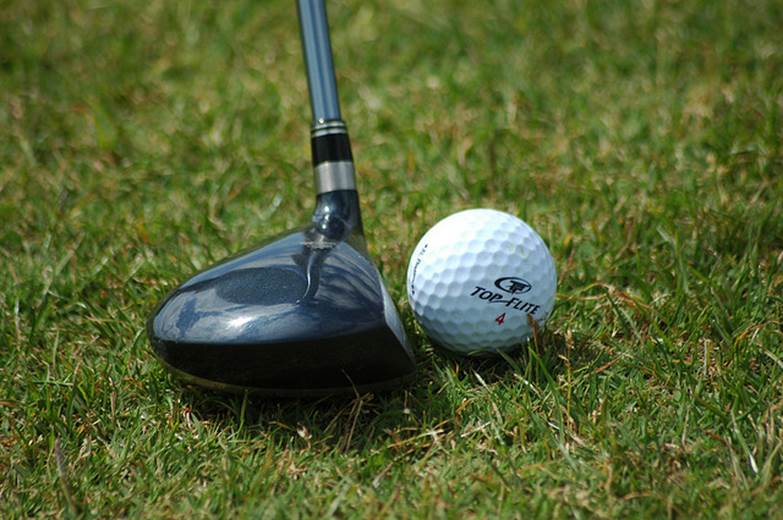 Is there anything more invigorating than 18 holes of golf on a beautiful summer day? Relaxing too— unless you tend to slice and get stuck in the rough too often, causing you to throw your new club into the closest pond! Bigelow Tea knows all about golf of course (who can you name who has better "greens"!?) and we know there's one definitive thing that makes for a fantastic game, no matter your handicap: our fabulous Iced Teas! Despite all the sand traps of the game, we keep our chins up and play on because the game (as life) provides many pleasures. And with August being National Golf Month, we have an extra reason to get out there for a few rounds!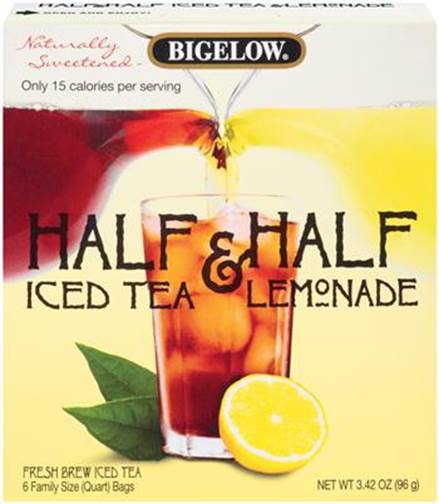 There are so many Bigelow Tea varieties and flavors that you can sip over ice to make your golf game swing, from the traditional Half & Half Iced Tea & lemonade to our deliciously different Perfect Peach Herbal Iced Tea. Long cool sips of your favorite iced tea out on the links make for the perfect golf game, no matter what your handicap is!
Besides getting out on the course during National Golf Month, you can also enjoy watching one of the major golfing events of the year, the 2013 PGA Championship, a classic sporting event. Or, you could have fun revisiting some golf-centric movies. From the classic 1950's social comedy Pat and Mike to the more recent classic Caddyshack, there are many great golfing films that share the "agony and the ecstasy" of the game. So keep your golf balls clean, your shots straight, and enjoy plenty of fresh brewed iced tea as you enjoy National Golf Month!  
Image by kulicki via Flickr.com