National Relaxation Day: Just You & Bigelow Tea!
Wednesday, 14 August 2013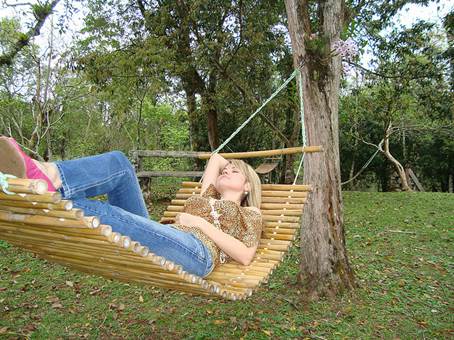 August 15th (tomorrow) is National Relaxation Day! So why not participate by taking some time off with Bigelow Tea? What do you do when you want to relax? Lounge on the couch and watch a favorite old movie? Meditate with some quiet music? Or seek out shade, possibly in a nice hammock, and sip some cold Bigelow Iced Tea?
If you choose the last idea—and why wouldn't you?— we think the summery taste of juicy ripe peaches, featured in our Perfect Peach™ Herb Iced Tea, captures the sentiment of relaxation perfectly! Peach is an ideal flavor for fresh brewed iced tea, and it may inspire you to take some "me time" (or is that "tea-time?") and relax.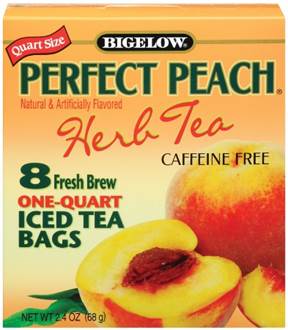 It seems that many of us have forgotten how to take the time to relax with our constantly busy lives.National Relaxation day is an excellent opportunity to slow down a little … to breathe easy for a while and de-stress. Relaxation can do wonders to reduce daily tension and restore a little balance in your life.
With Bigelow Iced Tea by your side, whatever you do on August 15th is bound to be more relaxing! Ahhh! 
Image by judacoregio via Flickr.com