Bigelow Tea Feels 'Glee' Over Jane Lynch Sipping Iced Tea
Monday, 26 August 2013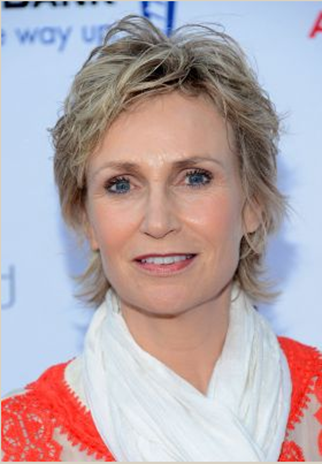 Step aside Sue Sylvester! Jane Lynch doesn't need a bullhorn to sound off on her acting resume, which includes playing the brash cheerleading coach on the FOX hit show, Glee … or her enjoyment of tea. For a recent interview, Lynch sipped on iced tea while reflecting on her career. And her beverage of choice gives Bigelow Tea a sense of, well, glee!
Lynch is no stranger to comedy. Before Glee, she had bit parts in episodes of many popular television shows, including Arrested Development, Friends and Married with Children. On Two and a Half Men, Lynch gave "therapeutic advice" in her ongoing role as Dr. Linda Freeman.
She's also had many appearances on the silver screen. We've enjoyed watching Lynch in The Fugitive with Harrison Ford and The 40 Year Old Virgin with Steve Carrell, as Julia Child's sister in Julie & Julia, and in many indie films like Best in Show and A Mighty Wind. Lynch's next "act" will be on Broadway as Miss Hannigan in Annie.
We at Bigelow Tea wonder what kind of iced tea Jane enjoys most. With roles that are full of flavor and always refreshing, we think she'd enjoy a glass of our Red Raspberry Herbal Iced Tea. A sweet beverage with character for a superstar who plays true characters!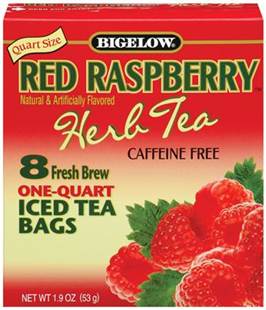 Image via Jane-Lynch.com