National Organic Harvest Month Is Growing On Us At Bigelow Tea
Tuesday, 10 September 2013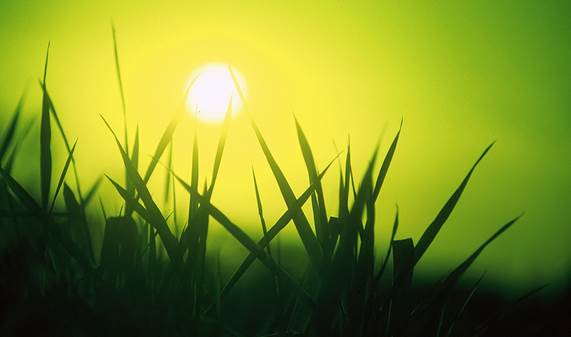 At Bigelow Tea we are dedicated to our stewardship of the land and committed to sustainabili-TEA in general. In recent years we have preserved land in New Hampshire and acquired the beautiful Charleston Tea Plantation in South Carolina. That's one of the reasons why National Organic Harvest Month is so important to us, and to those who are concerned about organic growing practices.
National Organic Harvest Month is a great opportunity to incorporate more organically grown and produced fruits, meats and vegetables into our diets. Did you know that a generation ago, 75% of the meals consumed in the US were made at home? Today the number is reversed; three-quarters of meals are prepared outside of the home, and mainly at fast-food restaurants. National Organic Harvest Month aims to stop that slide.
One way that Bigelow Tea supports that idea is with our Community Garden project. We are growing tomatoes, zucchini, squash, cucumbers and basil and delivering them to those in need at the Bridgeport Rescue Mission.
On your end, there are many ways to embrace National Organic Harvest Month. Consider visiting a farmers market this weekend or learning to cook with locally grown or organic foods.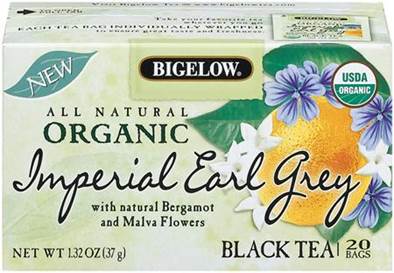 Or, simply brew a cup of Bigelow Tea's Organic Tea! We have an excellent selection of Certified Organic Teas, grown by socially responsible farmers that meet the organic industry's natural, earth-friendly standards. Click here for some more tips on how you can increase your "organic quotient…"and maybe look them over as you enjoy a cup of Organic Imperial Earl Grey!
Image by Rosewoman via Flickr.com