Bigelow Tea Encourages Awareness Of Prostate Cancer Awareness Week!
Wednesday, 18 September 2013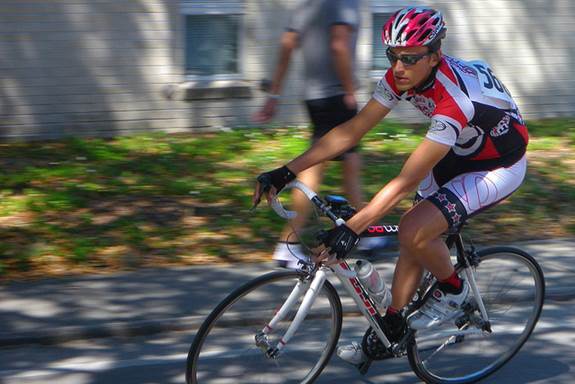 The well-known adage that knowledge is power is no truer than when it comes to your health.That's why Bigelow Tea  puts stock into active lifestyles and paying attention to health awareness initiatives like Prostate Cancer Awareness Week, which is September 18th through the 24th. Prostate Cancer is the most common cancer, second only to non-melanoma skin cancer.  Some risk factors for the disease include increasing age, African ancestry, and a family history of prostate cancer.
The purpose of Prostate Cancer Awareness Week is to heighten awareness of this deadly disease and encourage men to seek early detection. The second leading cause of cancer-related death of men in the USA, prostate cancer is more than a serious physical reality; it affects an individual and his family with great emotional and spiritual challenges as well.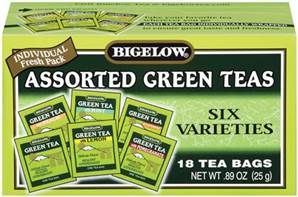 Being informed is imperative. So, to all the fathers, husbands, brothers and friends out there, we suggest that you put on the kettle and enjoy a cup of tea—maybe one of Bigelow Tea's Green Teas?—while you look over your own issues of health. There is a lot of information out there on early detection, evaluation, treatment, and possible side effects of prostate cancer. The sooner you know about the signs and possible treatments, the more able you will be able to protect yourself.
Your own doctor is an excellent source of information of course, but remember to ask questions! That's another old adage that Bigelow Tea believes in deeply: there is no such thing as a dumb question, especially when it comes to your health!
Image by dno1967b via Flickr.com