Cindi Bigelow Reflects on Corporate Responsibility and the Bigelow Tea Community Challenge in Huffington Post
Thursday, 26 September 2013
For Bigelow Tea CEO Cindi Bigelow, being a corporate leader goes far beyond her office door. In a new article on the Huffington Post, Cindi shares her views on what she calls "corporate responsibility" and how thinking about this responsibility to the community led Bigelow Tea to start the annual Bigelow Tea Community Challenge.
More than 25 years ago, the teenage son of a long-time, dedicated Bigelow Tea employee passed away. "I knew as a company we had to do something that would honor his son's memory," Cindi says in the article. After considering many options, the company decided to start a road race, the Bigelow Tea Community Challenge. Fifty people ran in the first race, and $3,000 was raised to create a scholarship in David's name.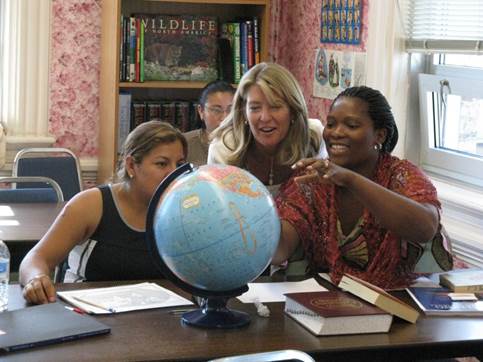 Over the years, this event has evolved to attract thousands of runners and to aid many notable nonprofits in Connecticut. On Sunday, September 29th, Bigelow Tea will hold its 26th race in Southport, Connecticut. Funds from this year's event will go to 17 charities that help the homeless, hungry and those at-risk in our community. There will be three athletic events taking place: a 5K Road Race, a 2-mile Fitness Walk and Kids' Fun Race.
We encourage you to join Bigelow Tea and register for your spot in the race. We all have a community responsibility to help others … and this is a wonderful, meaningful way to do so.