Bigelow Tea September Sweepstakes Winners Announced!
Saturday, 28 September 2013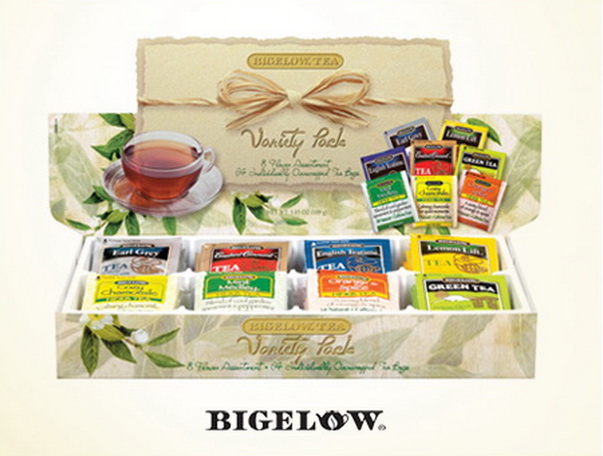 Once again we are so excited to announce all of the winners of our September Back To School Sweepstakes.  All of you entered via our Facebook page, here on our blog, our Twitter and our Instagram and so we had 24 winners in total.  Please note that we will contact you within 2 weeks via email to confirm you are a winner so we can send you your prize.  Congrats everyone!!
David from Georgia
Shawanda from Florida
Billie from West Virginia
Tina from Minnesota
Zmom from California
Jaclyn from Tennessee
Nicole from Connecticut
Lisa from Manitoba Canada
Dana from Ohio
David from Kentucky
Lindsey from Washington
Cheryl from Georgia
Dawne from North Carolina
Suzun from Washington
Kasi from Washington
Kimberly from Washington
Charlotte from Florida
KKari from Alabama
Phoebe from California
Pat from Montana
Nathalie from Quebec
Elizabeth from Michigan
Rachel from Virginia
Kate from New Jersey