Bigelow Tea Is All Smiles Over Dental Study
Friday, 4 October 2013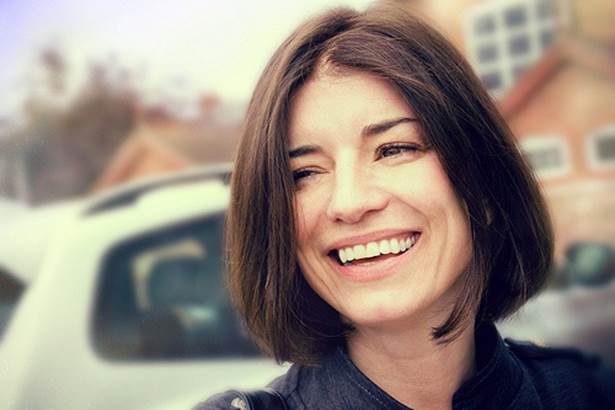 At Bigelow Tea, drinking tea always makes us smile. Now news about a U.K. health study has put a huge grin on our faces! World Dental, a dental health magazine, reports about a study that indicates that tea could have general oral health benefits.
The article, which quotes from a study published in the British Nutrition Foundation's Nutrition Bulletin, says that "[p]eople who consume a minimum of three cups of good quality black tea per day will actually annihilate two types of dangerous bacteria that reside within the mouth and that are responsible for the development of gum disease and dental cavities." The two bacteria are Lactobacillus and Streptococcus mutans.
If you prefer green tea to black, don't worry. Research also indicates that "regular consumption of green tea helps [in] preventing bad breath by neutralizing all the damaging sulphur compounds which bring about the foul breath, plus green tea also protects against the development of cavities and the apparition of gum disease.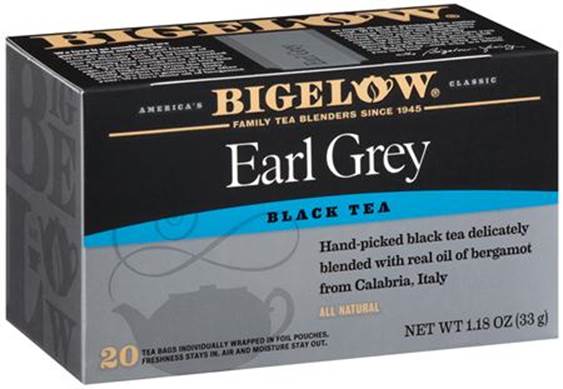 At Bigelow Tea we're happy to increase our "tea intake," for any reason … and this article just gives us another reason to pour a cup of one of our favorite black teas like English Breakfast, Lemon Lift or Earl Grey! Yes, planning our next cup of tea always brings a smile to our faces! And we hope this news will brighten your day too!
Top image by Rory MacLeod via Flickr.com