Bigelow Thinks Vivienne Tam Is Stylish to a "Tea"
Monday, 7 October 2013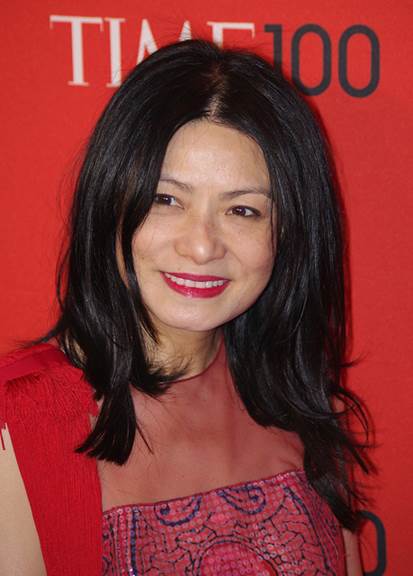 Rising or mainstay, all designers like to draw their inspiration from certain sources. While Bigelow Tea focuses on sizing up "tags" and "bags,"—for our teas, of course!—we also enjoy measuring how famous names in fashion prefer their tea.
That's why we were excited to learn about designer Vivienne Tam, who discovered a love of tea while growing up in Hong Kong! Now residing in New York City, Tam has incorporated her "East-meets-West style," and her taste for tea, into her business. According to New York Magazine, at her flagship store on Mercer Street, clients can relax inside a two-story antique teahouse replica stationed in the back of her boutique. What a great way to provide a boost to tired shoppers!
Like Tam who is always innovating, we continue to develop and release new flavors. Our latest teas include Caramel Chai and Chocolate Chai teas.  And we are also proud that our classic blends such as "Constant Comment"® remain in demand.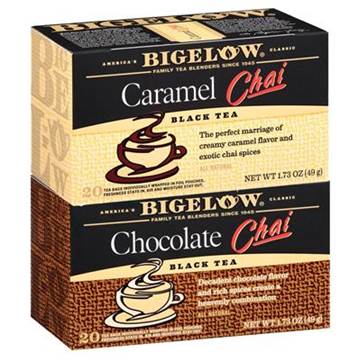 So, here's to Tam, and her love of clothing design and tea! And while styles may change, at Bigelow Tea we know that drinking tea will always be in fashion!
Image by david_shankbone via Flickr.com