Bigelow Tea And Cyndi Lauper Make A Perfect Match
Monday, 14 October 2013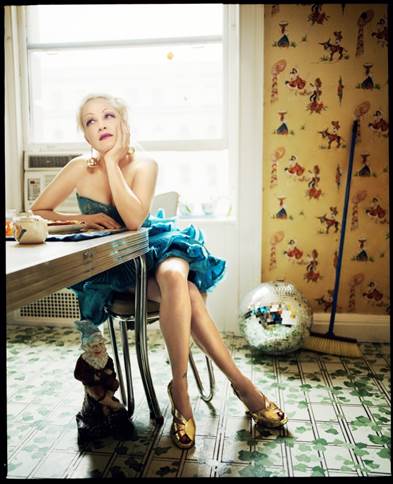 During the '80s it was all about big hair, kooky clothes, and pop music that was so catchy that some of us at Bigelow Tea are still humming those songs! But what really makes us sing, is when an iconic figure such as Cyndi Lauper—quirky, outspoken, and self-proclaimed as "unusual"—loves her tea!
In a recent interview at a hotel, Cyndi is described as agonizing over which tea she is going to order—she wants a big caffeine boost—and she asks the interviewer in her famous New York accent, "Ya don't drink tea?" Like, really, what's wrong with you!? We love this woman!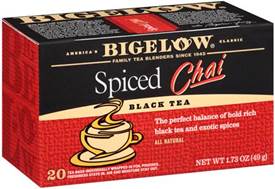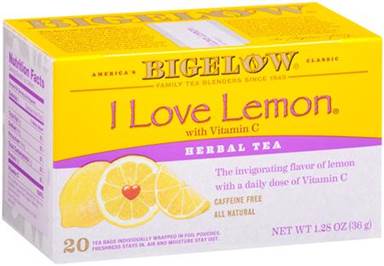 What we also love about Cyndi Lauper is that she's not just the feminist voice behind the phenomenal hit "Girls Just Want to Have Fun," she's also a parent, a writer, and television personality. Multi-dimensional and multi-faceted … just like Bigelow Tea! We can only wonder which varieties she would choose when trying to soothe her vocal chords to keep them in tip top shape, or when looking for that caffeine boost en route to her next meeting. We can see her as a Spiced Chai kind of girl with it's variety of spices, or a maybe as a fan of our I Love Lemon herbal tea, which would soothe those vocal cords! With so many varieties of Bigelow Tea to choose from, it seems like we are a perfect match for a girl who just wants to have fun!
She's bubbly, she's unique, and she's still proving to live by her own "True Colors" … and that includes plenty of tea. Yes, we do love this girl. And just like Cyndi, we like to have fun too, just after we finish our cup of tea.
Top image via cyndilauper.com