Tea's Benefits Get Our Attention At Bigelow Tea
Friday, 18 October 2013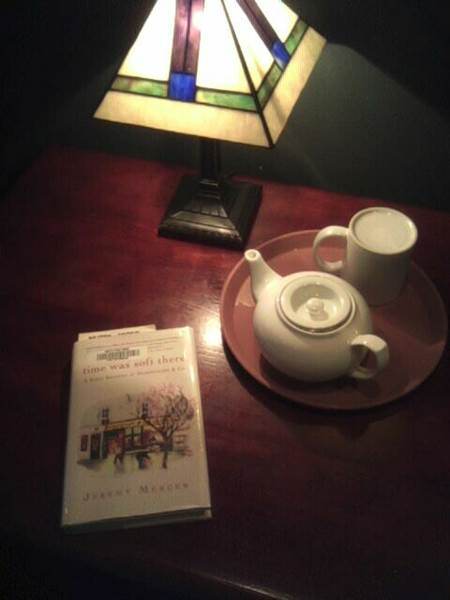 There's so much to love about Bigelow Tea, and tea in general! The taste, the aroma, the soothing nature of just sipping this wonderful beverage. On top of all that, there's often good news to report on how tea can make you feel better too! Bigelow Tea loves to find studies that talk about the benefits of drinking tea, and we wanted to share some of that information today. We've shared studies before about tea and metabolism, tea and your immune system, and even about tea and beauty. Today we wanted to share some research about tea and your brain!
If you sip tea and think it helps you focus, you might just be right! A 2008 study examined the affect of the unique tea amino acid L-theanine on attention-related task performance. Task performance was measured by electroencephalographic (EEG), or the measurement of electrical activity produced by the brain as recorded from electrodes placed on the scalp. The results suggest L-theanine plays a role in attentional processing in synergy with caffeine! Another study of nearly 30,000 Finnish adults aged 25 to 74 years old, who were followed for 13 years, found that tea drinking was associated with a reduced risk of Parkinson's disease. Among tea drinkers, those who reported drinking three or more cups of tea per day were 69% less likely to develop Parkinson's disease compared to those who reported not drinking tea.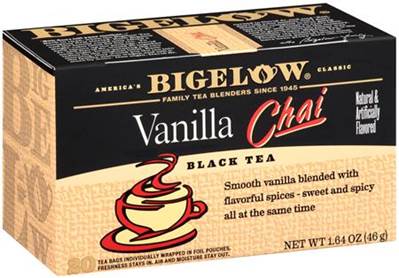 So, what's not to love? Whether it's English Breakfast in the morning or Vanilla Chai with a treat after lunch, tea is definitely our beverage of choice! When you pour yourself a steaming cup of Bigelow Tea, not only will you enjoy its fabulous taste … but you just might be doing a good thing for your body and mind too as all of the studies have said!
Top Image by Stephen Cummings via Flickr.com