Bigelow Tea Earl Grey Fan Tells Cindi Bigelow Why It's The Best!
Tuesday, 12 November 2013
Cindi Bigelow never knows when she will meet a passionate Bigelow Tea fan, but this time we captured one of these lovely—and entirely impromptu—moments on camera! Bob, Cindi's CPR instructor, tells why he has been a Bigelow Tea Earl Grey devotee for more than 40 years. As he explains emphatically in this fun video, the best thing about our Earl Grey is the purity of the ingredients: black tea and natural oil of bergamot.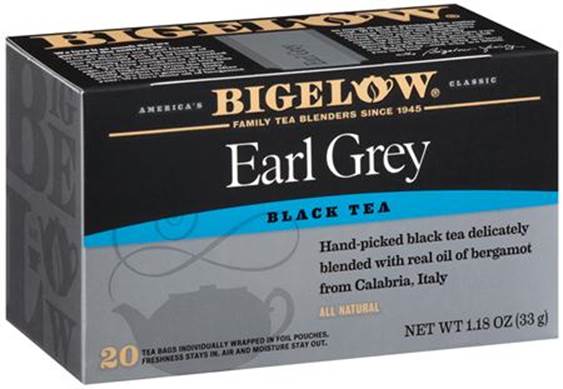 Bob was also happy to hear that Cindi is headed to Calabria, Italy, where Bigelow Tea sources the highest quality oil of bergamot!