Thank You Begins With Bigelow Tea
Wednesday, 22 January 2014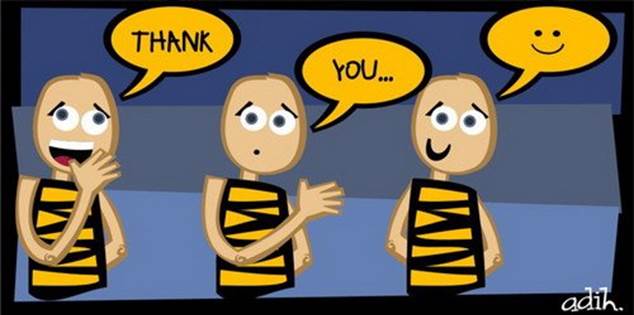 1. Even if it was a six-pound fruit cake, a gift's a gift and a "thank you" is still in order. So whether you send a tweet, a paperless message or even—gasp!—an actual  handwritten note, say "thanks" during National Thank You Month! And, hey, slipping a foil-wrapped Bigelow Tea bag into the envelope would make your "thank you" so awesome that the recipient might even thank you for your thank you. Wait, now we're getting confused.
2. During the month of January offer a little shout-out to the people who hosted you, gifted you and made you smile over the holidays. And while you're in the thanking mood, hop online and express your gratitude for tea! Bigelow Tea lovers aren't afraid to proclaim their love for the drink. According to @twolinepass  I love lemon is the "greatest hot beverage" ever. Anyone in agreement?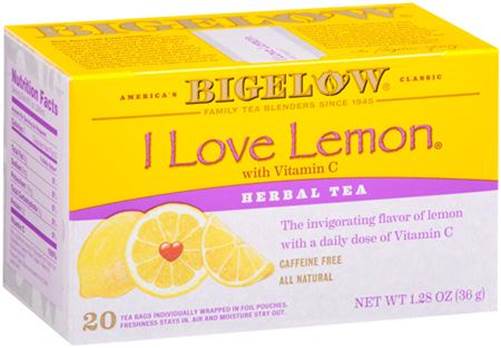 3. Thanking others is really a year-round deal, but this month in particular, a little "thank you" will go a long way.
Image by adihrespati via Flickr.com