Drinking Bigelow Tea With Friends? Do Share!
Friday, 21 February 2014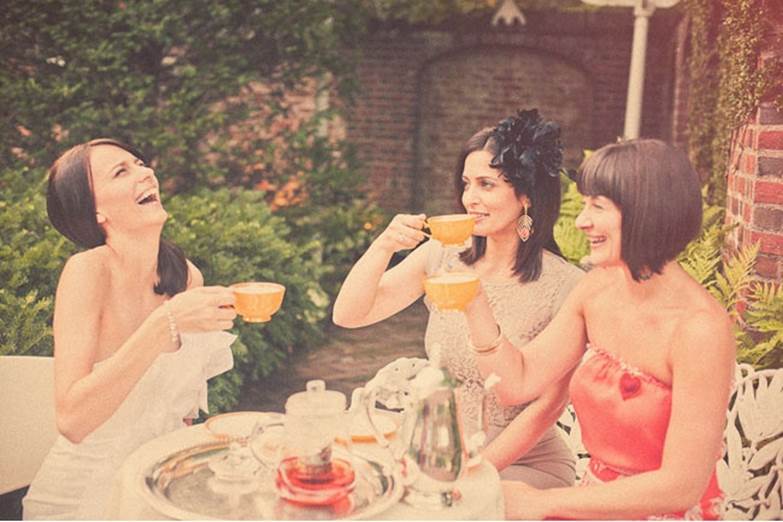 Forget drinking alone! Tea is all about fun and chatter with friends. It's a time to catch up, laugh, snap a few pics to share with Bigelow Tea on Instagram! All this #ConstantComment requires a posse whether you're Ozzie and Slash, a band from back in the day called the Beatles, or the one-and-only Liam Payne from One Direction.
We're sipping our #dailycup right now and wondering:
Image from Green Wedding Shoes via Pinterest