In Celebration Of National Caffeine Month, Bigelow Tea Shares Some Facts!
Wednesday, 12 March 2014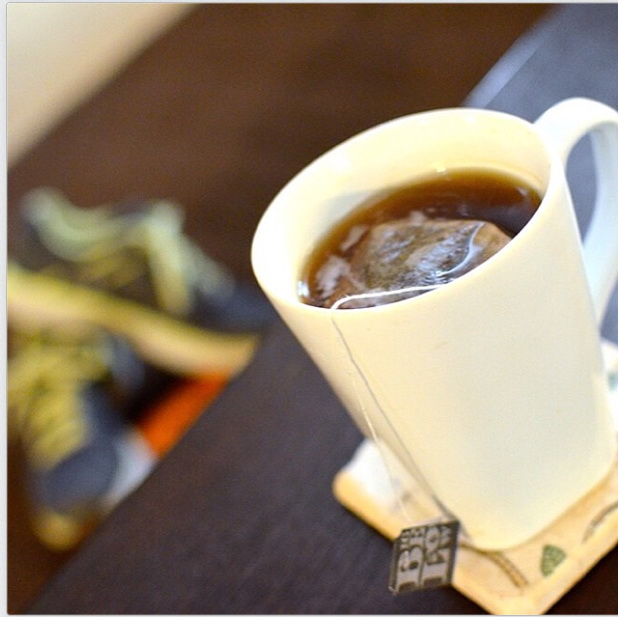 How much caffeine do you want in your daily cup? The Bigelow Tea family puts an enormous amount of love and commitment into each tea bag, carefully controlling the quality and taste for that perfect cup. Tea is ideal for those who are mindful of what they put into their bodies—and caffeine is something to consider. March is National Caffeine Awareness Month, so here 's some information about caffeeine in Bigelow Tea.
Caffeine can be a part of your mug of tea, but it doesn't have to be. Bigelow Tea offers caffeinated, decaffeinated and herbal options. The good news is that with or without caffeine, Bigelow Tea tastes great in your cup. So, what caffeine level is right for your lifestyle?
Bigelow Tea's black teas contain 30-60 mg of caffeine – half (way less!) than coffee.
Bigelow Tea's green teas contain even less caffeine, around 25-50 mg.
Bigelow Tea offers an impressive collection of decaffeinated teas (1-8 mg of caffeine) and herbal teas which are completely caffeine free. So, when Bigelow Tea Fan @ihearwithmyeyes tweets her love for I Love Lemon, it's a naturally caffeine-free choice.
Guess what else? You can actually remove caffeine from any tea … any time! Just follow the instructions from third-generation President and CEO Cindi Bigelow in this video clip:
With so many options to manage your caffeine intake, the perfect cup always in your reach, anytime of day, with a full, rich flavor!
Image via Instagram by @grrfeisty